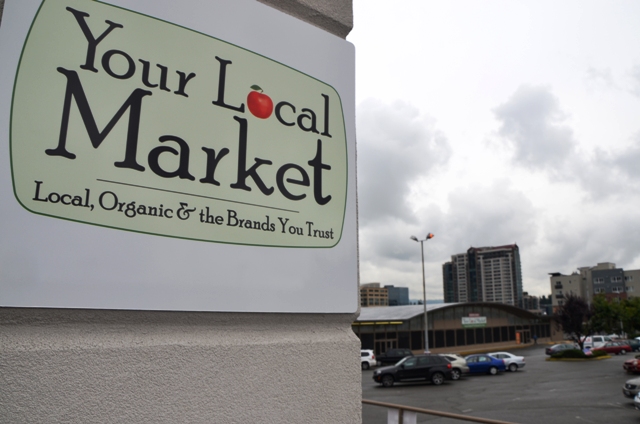 Your Local Market has announced that Friday, November 11th will be their grand opening. The new market will be located at the old Safeway location on Bellevue Way and will be a new concept in grocery stores. The mix of products will be 80% local, organic, and natural. The other 20% will be other mainstream brands that consumers trust.
Your Local Market also revealed that they provide curbside grocery service as well as delivery. Both of these services will be available when ordering online.
Prior to the opening, Your Local Market is hosting a Halloween Carnival on Sunday, October 30th and Monday October 31st, to benefit Camp Korey. The event will take place on Sunday from 11 AM – 4 PM and on Monday from 3:30 PM – 6:30 PM. The event will feature free pumpkins, face painting, pony rides, balloon animals, carnival games with prizes, a bouncy house and bungee trampoline, and interactive arts and crafts.
Your Local Market
www.yourlocalmarket.com
410 Bellevue Way NE,
Bellevue, WA 98004
425-224-2435