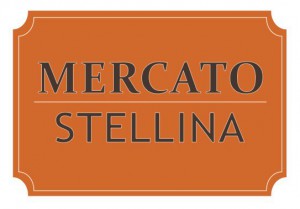 Mercato Stellina, an Italian market and sandwich shop, opened Monday, Nov. 21, at One Main Street Condominiums in downtown Bellevue.
The market's warm lighting, rustic décor, and wood furniture create a welcoming atmosphere where customers can feast on freshly-made sandwiches or share a bottle of red wine. Specialty items are also available, including olive oil, pasta, sauces, cheeses, and cured meats.
Mercato Stellina, located at 10000 Main St., suite 104, is open for lunch and dinner, from 10:30am to 7:30pm, Monday through Saturday. The market offers 18 customer parking spaces in One Main Street Condominiums' upper parking garage.
Call (425) 732-6611 or visit their website for more information.