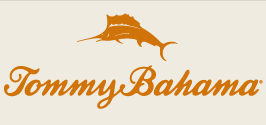 According to Kemper Development Company, Tommy Bahama will be opening a store in Bellevue Square.  The store will be located on the second level in-between to the Apple Store and Nordstrom (what great company to be in).
This will be Tommy Bahama's second (non-outlet) store in the state. The only other store is located in University Village.  We're still waiting (hoping) for one of their famous Island locations that include a Tommy Bahama branded restaurant to open in the area. It's of interest to note that Tommy Bahama's corporate headquarters is in South Lake Union.
The store is currently slated to open in early May.