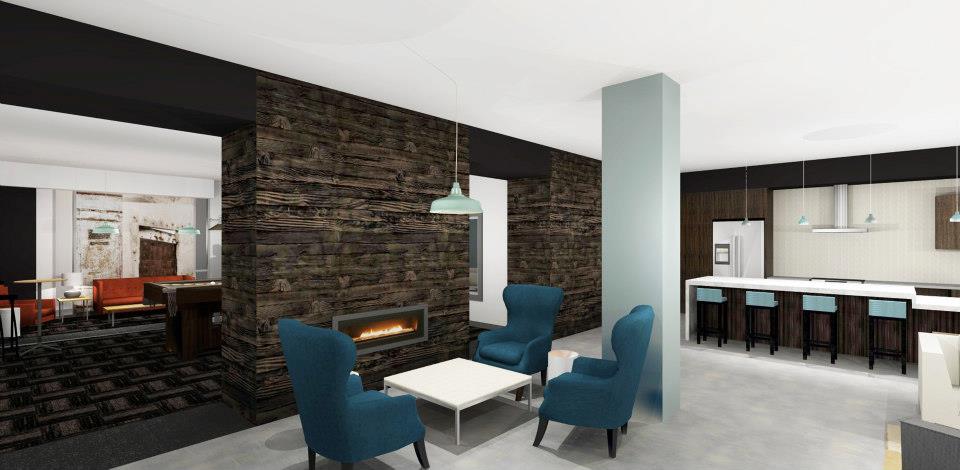 The once available 20,000+ square feet of retail real estate space will now be converted into new apartments at the base of Metro 112 apartment complex. The construction for the building was completed in 2010 and the retail space has gone unoccupied since then.
With apartments in high demand in Downtown Bellevue the available space will be converted into at least 18 new apartments as well as a new amenity space. The amenity space is being called the "entertainment suite". This new space will be available to all residents on August 1st.
To inquire about available apartment units at Metro 112 visit their website.