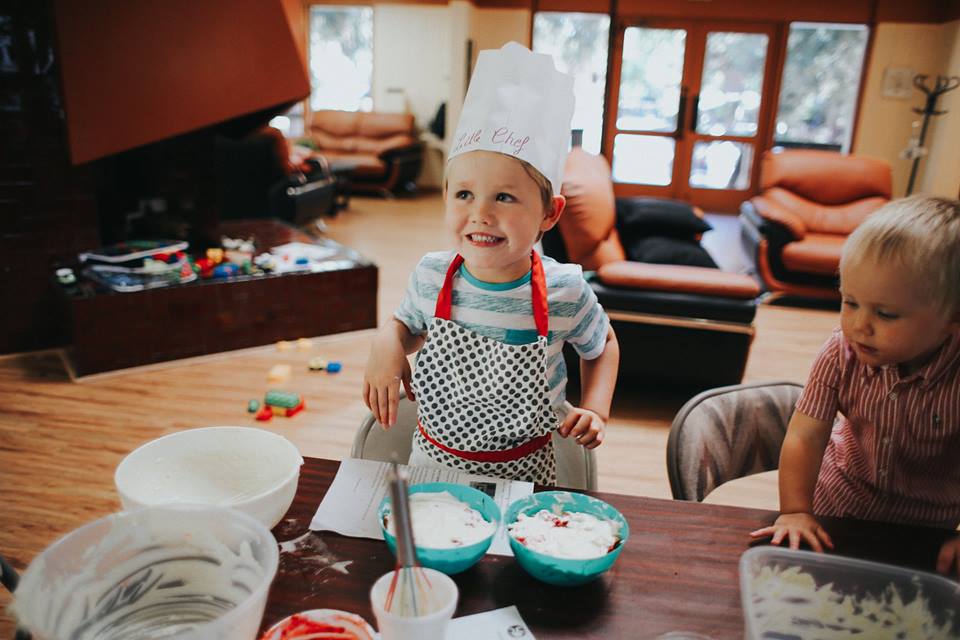 If you have kids ages 2-8 and are looking for something to do this weekend (Saturday, February 4th), look no further than the "Cooking for Little Chefs" event that will take place at Petite France Preschool.
Kids 2-8 (and their parents) will learn how to cook two different crumbles. One is a savory zucchini, basilic with a crumbly parmesan topping. The second will be with with pears, chocolate and a crunchy almond topping.
The Petite France Preschool will mix French and English during the class so non-French speakers are welcome to attend the event.
A $35 ticket for the event includes admission for a parent and child and can be purchased online.
Event details and address are below:
Sat, February 4, 2017
10:30 AM – 11:30 AM PST
Petite France Preschool