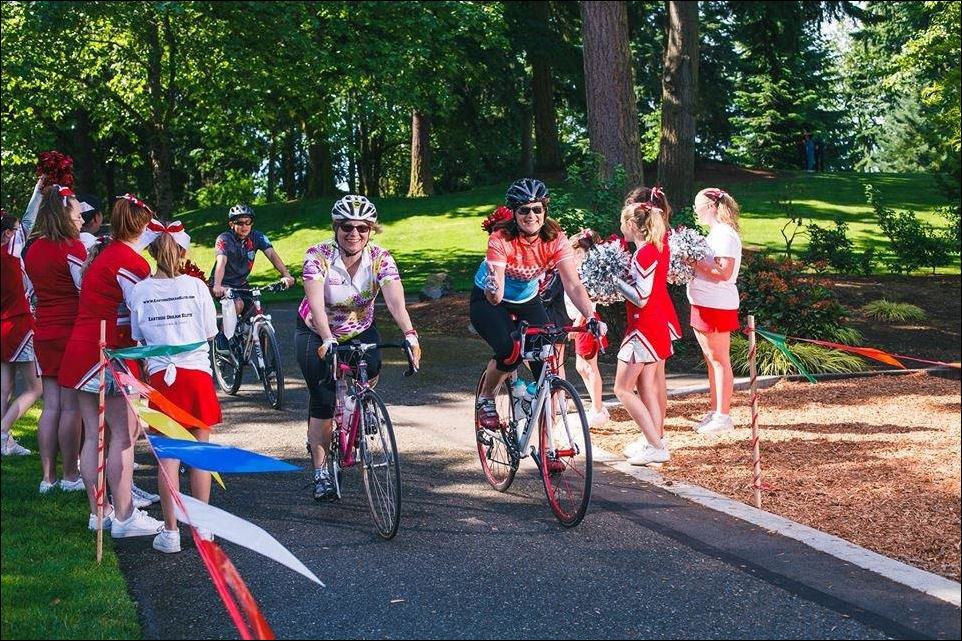 The 6th Annual Lake to Lake Bike Ride is now open for registration and will be taking place on June 3rd. There are two loops that riders can choose from that go throughout Bellevue's park system. The longer ride is 22 miles and will begin and end at Lake Hills Community Park. A portion of the ride will go through downtown Bellevue.
This is a recreational ride for the whole family, benefiting the City of Bellevue youth camp scholarship fund. Participants must be 9+ to ride independently, under 9 must be on a tandem, in a tag a long or trailer.
The event is put on by Chaplin's Subaru, Overlake Medical Center and the City of Bellevue.
Pre-registration is $15, day of event registration is $20 depending on availability of space. To register go to http://parksreg.bellevuewa.gov/  and enter the activity code #117822. For more information on the event visit http://bellevuewa.gov/lake-to-lake-bike-ride.htm.