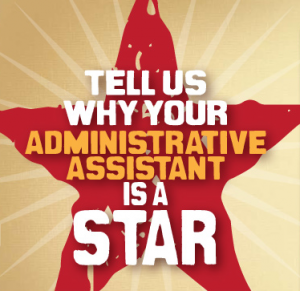 Z'Tejas is asking bosses and managers to let them know why they think their Administrative Assistant is a star. Those submitting entries can submit their 'story' to info@ryanwenzelevents.com. All submissions need to be submitted by Friday, April 16th by end of day.
As an official sponsor of the event, the winning story will be announced here on downtownbellevue.com on Sunday April 18th. The winner will be individually contacted on April 18th as well.
The winner will receive lunch for 5 at Z'Tejas during Administrative Assistants Week, April 18th – 24th.