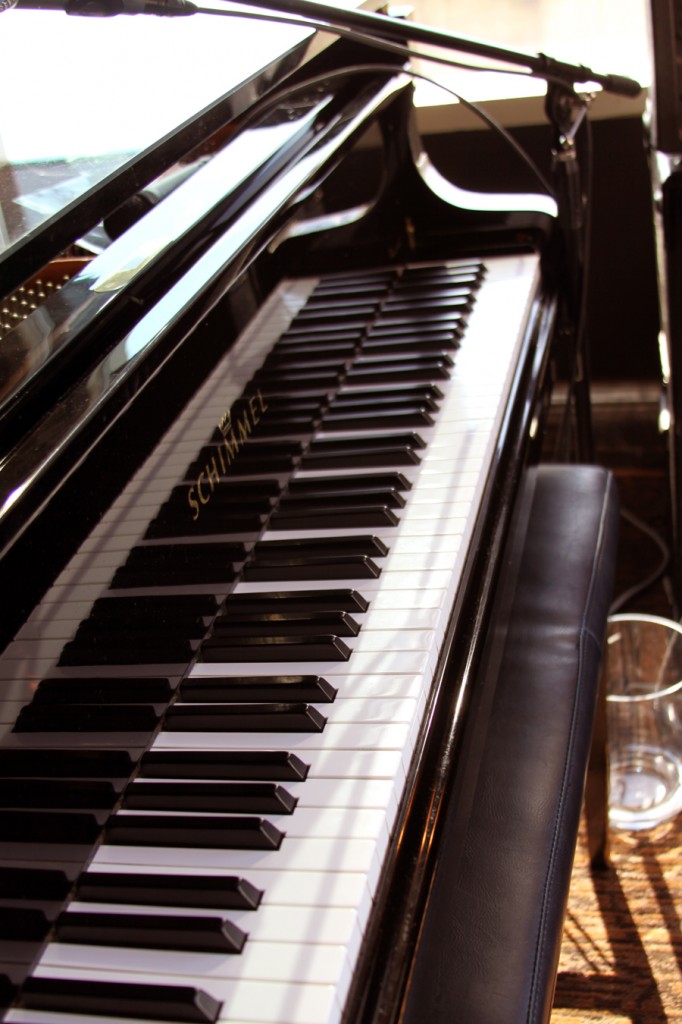 Downtown Bellevue is fortunate to have talented musicians tickling the ivories at 3 of the popular steak restaurants. Sophisticated jazz, show tunes, or a sing along-worthy rendition of a crowd favorite, it all pairs nicely with a rich meal. Of all the restaurants, in all the towns in the entire world, these performers have walked into Bellevue and are thankfully here to stay.
El Gaucho
The sounds of jazz can be heard floating through the open dining space of El Gaucho. Amid the tableside drama of a Bananas Foster flambé, one can hear the jazz stylings of Primo Kim (Sun. – Mon. evenings) and June Tonkin (Tues. -Sat. evenings).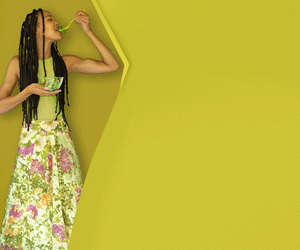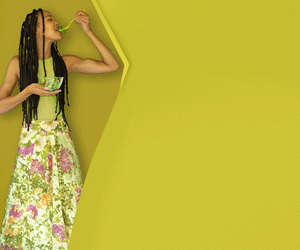 From age 5, Primo Kim has felt the spirit of music take hold. This passion has carried Primo across the country and overseas. He has performed for royalty, at an Olympic Hotel gala event for His Royal Highness Prince Andrew, and headlined concerts at Benaroya Hall. Along with his live performances, he has also released 4 jazz CDs.
June Tonkin adds her special talent – billed as "The Girl With 1000 Tunes," her amazing musical memory has been her signature for over 50 years. Originally trained as a classical pianist, the spirit of jazz took hold in her youth. June also has the rare distinction of being considered an El Gaucho original, having performed in 1958 at its first 7th and Olive location in downtown Seattle.
Daniel's Broiler
With one of the best city views, the bar in Daniel's is crowd favorite. When the sun sets, crowds turn their view away from the windows and place their attention on the man behind the piano, playing everyone's favorite songs.
A Washington original, Jim Washburn has been playing piano since the age of 8. His talent got him noticed by John Schwartz of Schwartz Brothers Restaurants in 1989, and Jim has been performing at Daniel's Broiler for over 20 years. His personable nature draws crowds for his performances Tuesday – Saturday nights, starting at 7pm. Knowing the songs that make the whole world sing, he goes from classic jazz to popular favorites, encouraging people to join in.
John Howie Steak
The hue of the backlit stone bar casts a glow in the lounge at John Howie Steak, and if you feel like you're in a movie while listening to the talents of Gary Verrill performing in the cozy atmosphere, it's because he's had the unique career of performing as well as composing the robust sounds of musical and film scores.
Before performing Monday and Tuesday nights at John Howie Steak, Gary has held the impressive titles of musical director as well as composer and arranger in a career that has spanned 50 years. His musical directorship has been involved in national events like the Kentucky Derby, and he has been a performer on The Tonight Show. His compositions include scoring for musicals, small films, and broadcast series. This love of full, robust sound contributes to his unique performance at the piano.
El Gaucho Bellevue – 450 108th Ave NE, for more info call 425.455.2715
Daniel's Broiler Bellevue – 10500 NE 8th, 21st Floor, for more info call 425.462.4662
John Howie Steak – 11111 NE 8th, Ste 125, for more info call 425.440.0880