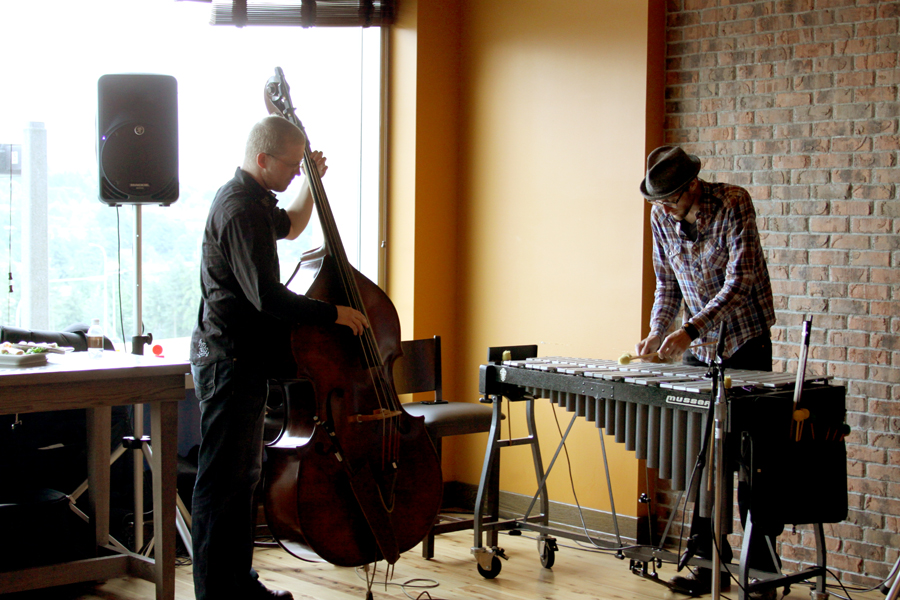 So, the summer is being a bit of a diva this year, choosing its sunny days accordingly, but summer's slow arrival isn't preventing The Bravern from making the most of the season, celebrating with summer concerts, Wild Summer Nights. The concert series began on Thursday, June 24th. Concerts will continue on Thursday evenings at The Bravern, from 5:30 PM -7:30, through September 16. The concerts are being on the west side of The Bravern, outside of The Wild Ginger Restaurant, next to fireplace. Live music, cocktails and Asian-styled appetizers from prepared by The Wild Ginger will be served. Event tickets are $5, with proceeds going directly to the local charity, supporting Hopelink's End Summer Hunger campaign.
The premiere concert of Wild Summer Night, on June 24th, opened to sold-out crowds. The July 1st event proved that a good party doesn't let a little rain ruin the fun. The jazz stylings of "Das Schwa", as well as the local jazz duo of Justin Sorensen on vibraphone and Geoff Larson on double bass, performing as "Das Vibenbass", filled the space with their cool, atmospheric sounds. In the event of future rainy evenings, the series will move indoors again, occurring at the former location of the Artisanal Table. Music lovers, take note – The Wild Ginger's connection to Seattle's premiere music venue, The Triple Door, provides The Bravern with the opportunity to showcase well-known jazz performers, like Das Vibenbass. So mark your calendars with the July 8th performance of Dan Rapport, "The Ty Bailey B3 Trio" on July 15th, and Darrius Willrich on July 22nd.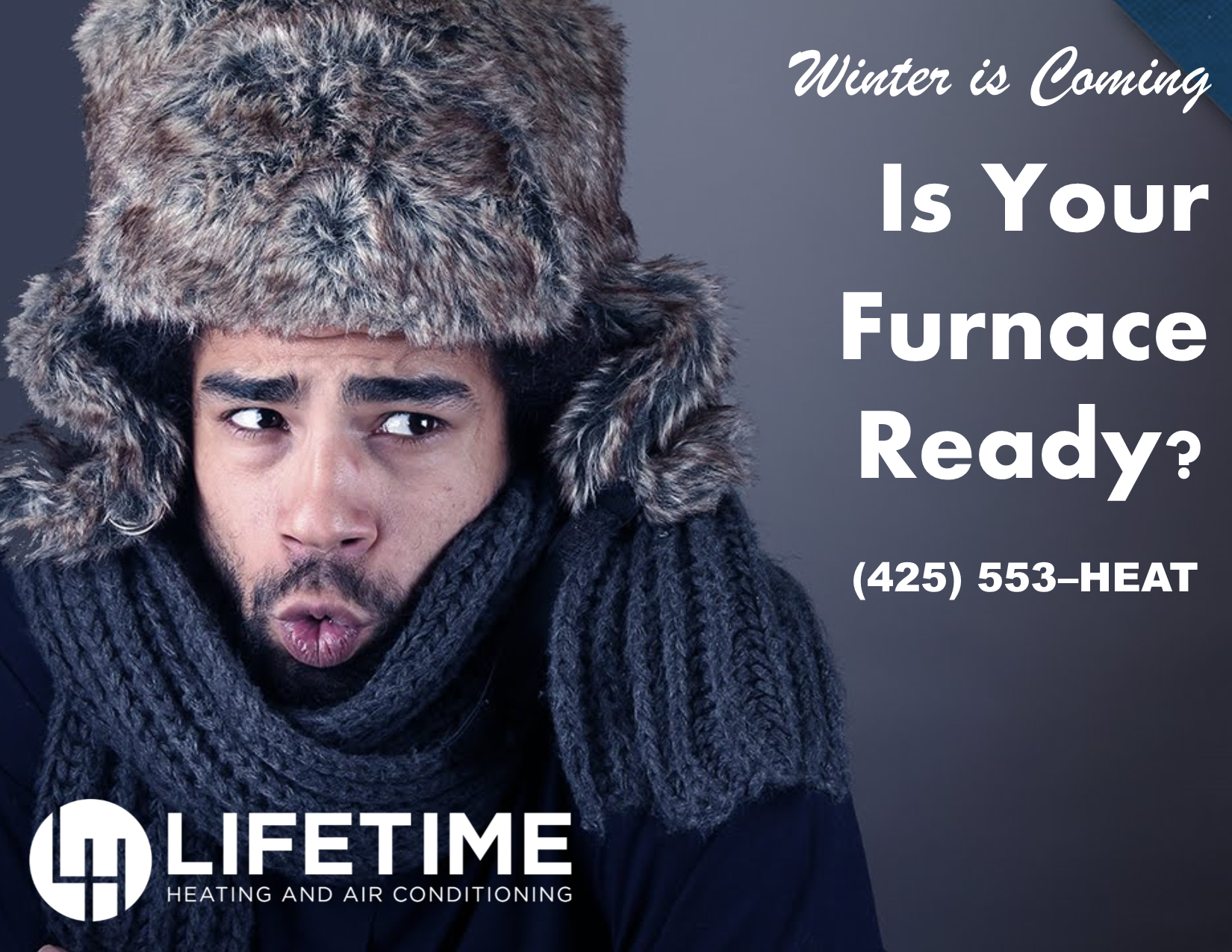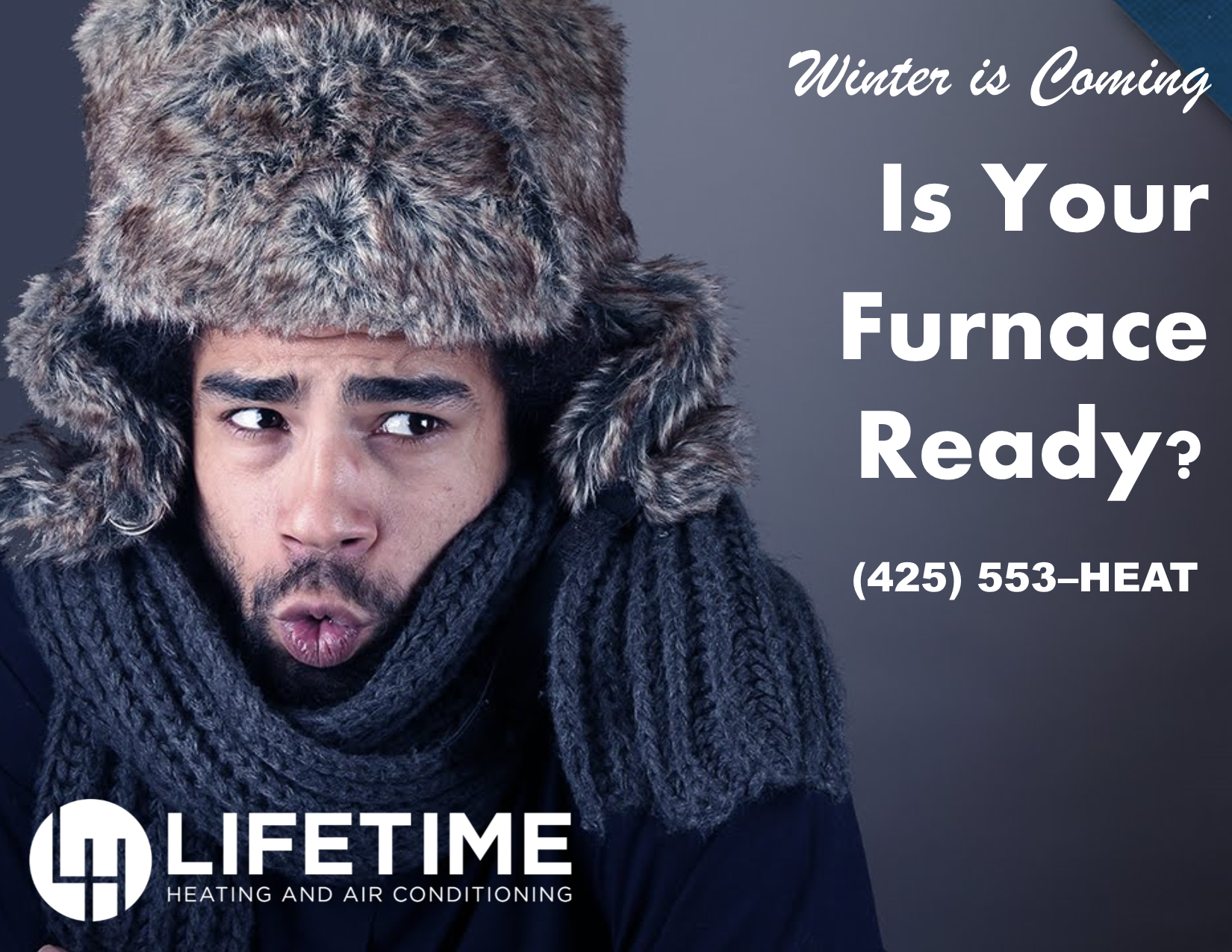 Light appetizers are served that take nods from Wild Ginger's dim sum and regular menu, like crisp, lightly-sweet sesame dumplings or their chicken and glass noodle salad wrapped in translucent rice sheets. Every week's appetizers will be different and it's an opportunity for people to sample some new things their kitchen is playing with for party food. Signature cocktails like a summery Ginger Lemondrop, along with beer and wine are available at the event's cash bar.
Because it's a different performer every week and a new menu, the Wild Summer Nights events offer a new experience every time. To keep the party lively, there's a special surprise promised for the July 8th event. Along with the performance by Dan Rapport, another special treat is planned, so make sure you get your ticket at The Bravern's concierge desk early, before they sell out!
The Bravern
11111 NE 8th Street, Suite 5
425-456-8780
[nggallery id=42]