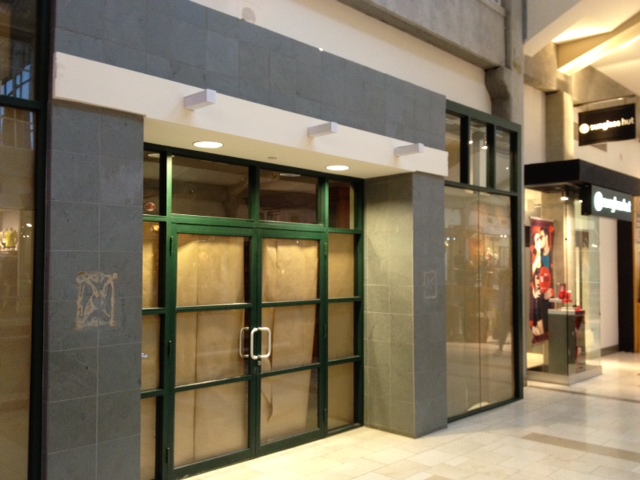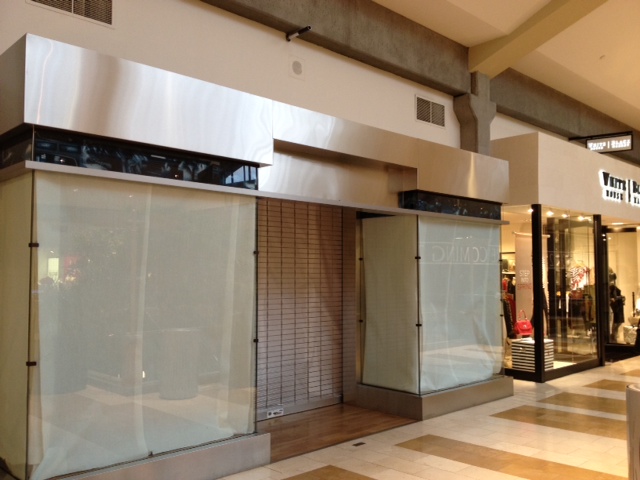 On a trip to the mall over the weekend it was apparent that both Road Apparel & Harry & David have closed at Bellevue Square. Both stores were tenants at Bellevue Square for several years.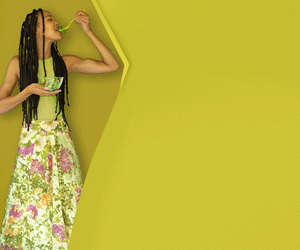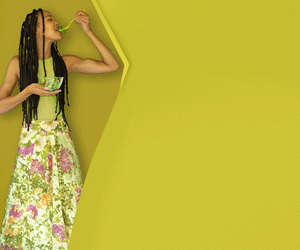 According to Road Apparel their lease at Bellevue Square has expired. They do however have a Seattle location for those still interested in shopping at their store. Road is actively searching for a new Eastside location. The rumored new Apple Store in Bellevue Square will be across from where Road Apparel used to be located, which will likely be a highly trafficked location.
We did not get ahold of Harry & David to determine the reasoning behind their exit. If you're interested in shopping with Harry & David, they continue to be available online.
There is no word on what will replace the retailers, but as you know we'll be the first to let you know when we do.