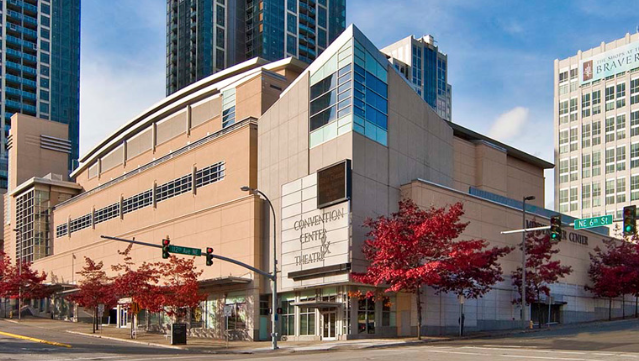 Bellevue City Council members recently voiced approval for the financing of a $12.5 million renovation of Meydenbauer Center in downtown Bellevue.
The proposed renovation would include improvements to the interior and exterior of the building as well as technological upgrades.
Since its opening in 1993, Meydenbauer Center has generated approximately $400 million in economic impact, including $34.7 million and $8 million in state and county tax revenue, according to the Bellevue Reporter.