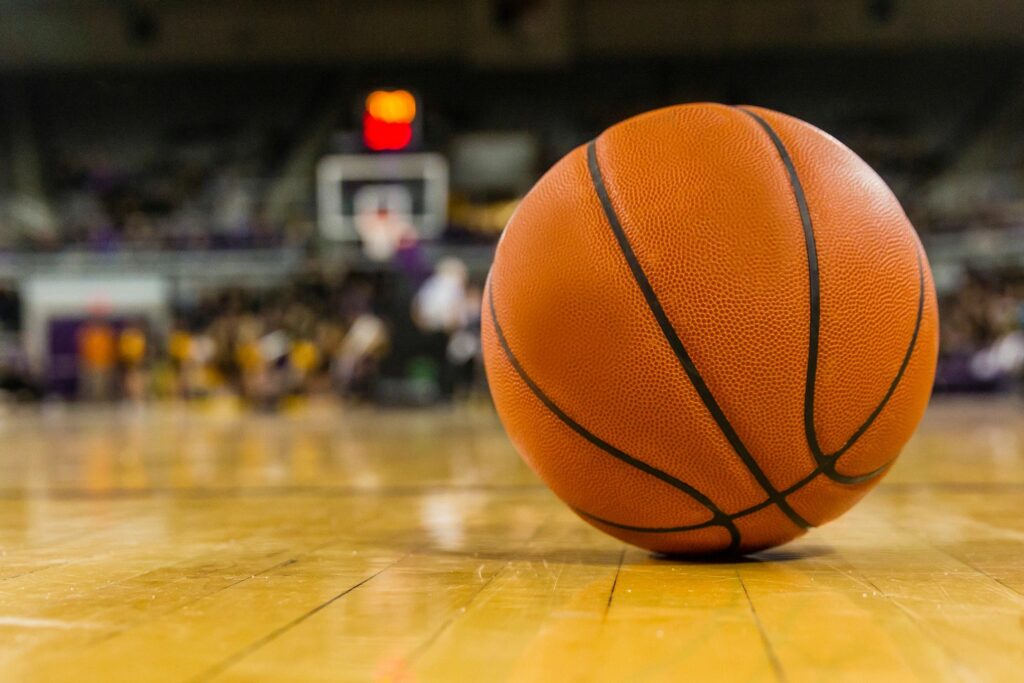 "The Big Dance" is right around the corner, leading to the Sweet Sixteen and Final Four. Those of you who are currently filling out your brackets are anxiously awaiting to see how it all plays out, with a heavy dose of upsets and Cinderella showings guaranteed! Grab your friends and find your seats at The Bellevue Collection for the best in college basketball. We narrowed down a list of restaurants for your ultimate basketball viewing pleasure that also offers top notch food and drinks.
Celebrating March basketball tournaments in a big way, Pearl Seafood and Oyster Bar is having its 3rd Annual Oyster Madness until the 29th of this month. This will include a "Shuck-a-Thon" with the menu changing weekly, featuring unique items during lunch, dinner and happy hour. "Free Oyster Fridays" from now until the 22nd, offers the finest oysters from the Pacific Northwest and matched beverage pairings. Enjoy the tournament on four different televisions while snacking on items like broiled pacific oysters, oyster rolled sandwiches, and parmesan baked oysters.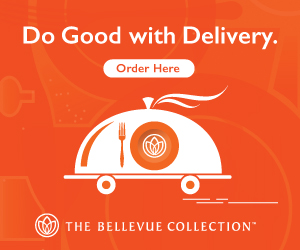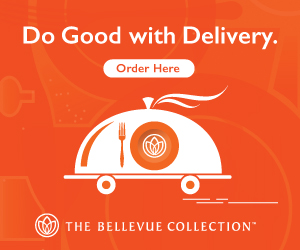 Be entertained in a fun, casual atmosphere at Earl's Kitchen and Bar, while watching the basketball games on their eleven different TVs in the lounge and bar area. Take advantage of their March special with $5 craft beers and shareable plates like truffle fries, chicken tacos, Hawaiian coconut shrimp and crispy ribs. If you're looking for a vibrant bar scene that exudes an upscale yet welcoming atmosphere, Central Bar + Restaurant is the place for you to watch the teams in your bracket compete. A different food and drink special will be offered each night of the tournament. The restaurant and bar features seven TVs, as well as a 10'' projector screen.
Offering 20 different local and international varieties of draught beer, along with custom burgers, and brick oven-made pretzels and flatbreads, Tavern Hall is a local favorite for your ultimate viewing pleasure. With 30 flat screen TVs located throughout two different bar areas and the dining room, you are guaranteed to catch all the action. Located on the third floor of Lincoln Square South, Henry's Tavern is a great choice to nibble on their fresh made-to-order food from local sources, along with an extensive beer list that focuses on local breweries and offers seasonal specials. Watch the games on their 15 televisions and join in on "Henry's March Madness Bracket Challenge"! If you're looking for an eclectic, locally-inspired taproom with inventive cocktails and an intimate, energetic dining area to accompany the basketball game on three different TVs, Burger Brawler will satisfy your basketball viewing needs. Known for their prime steak burgers and hand-cut gravy fries, this restaurant offers wine, six hand-crafted cocktails and 25 beers on tap. For sharable small plates, wines by the glass and cocktails like a sparkling margarita or Merry Manhattan, go over to Suite Lounge in the Winter Garden near Hyatt Regency Bellevue. They will be playing the basketball games on their four TVs, as well as a projection screen. For those whose nerves act up when the score is so close, watch the many teams compete at Parlor Bellevue. While viewing the basketball games on their multiple TVs located throughout their restaurant and two bars, fans can also engage in a game of ping-pong, billiards, shuffleboard and foosball.
To learn more about The Bellevue Collection's Dining District, please visit their website.