Are you looking for a reason to go to Bellevue Square? Here are three:
1. Tommy Bahama in Bellevue Square opened late last week. With white walls and ceiling, bright white lights, and live island music being played, the store gives customers a feeling of entering into a tropical paradise. Tommy Bahama's corporate headquarters are located in South Lake Union, so it's likely this new store was given special attention. One interesting detail to note is that there is a lot of clothing display on manikins, so many in fact that I'd be willing to bet this store has the most manikins per square foot in the entire mall.
575 Bellevue Square
Bellevue, WA 98004
425.274.0268
2. Bebe, the women's fashion retailer re-enters Bellevue Square after a several year absence. Welcome back!
144 Bellevue Square
Bellevue, WA 98004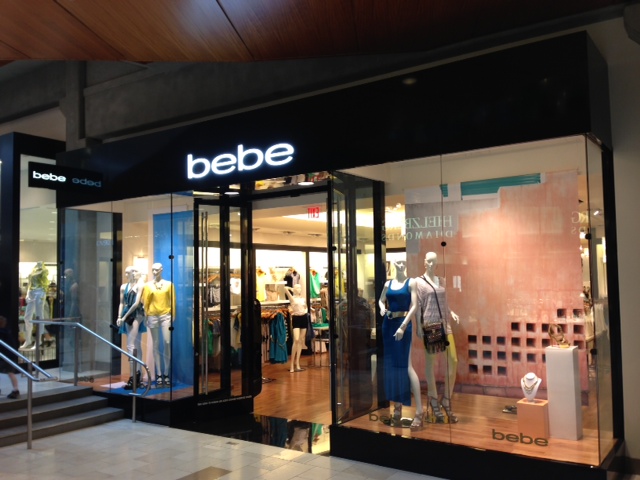 3.Camper is men's and women's shoe company based in Spain that just opened their newest store in Bellevue Square store late last week. The shoes at the store were appropriately described by one of the sales associates as, "Very functional, yet still stylish."