Asian Markets in Downtown Bellevue
There are three Asian markets located in downtown Bellevue. They offer a wide range of products from food and drinks to medicine and gifts.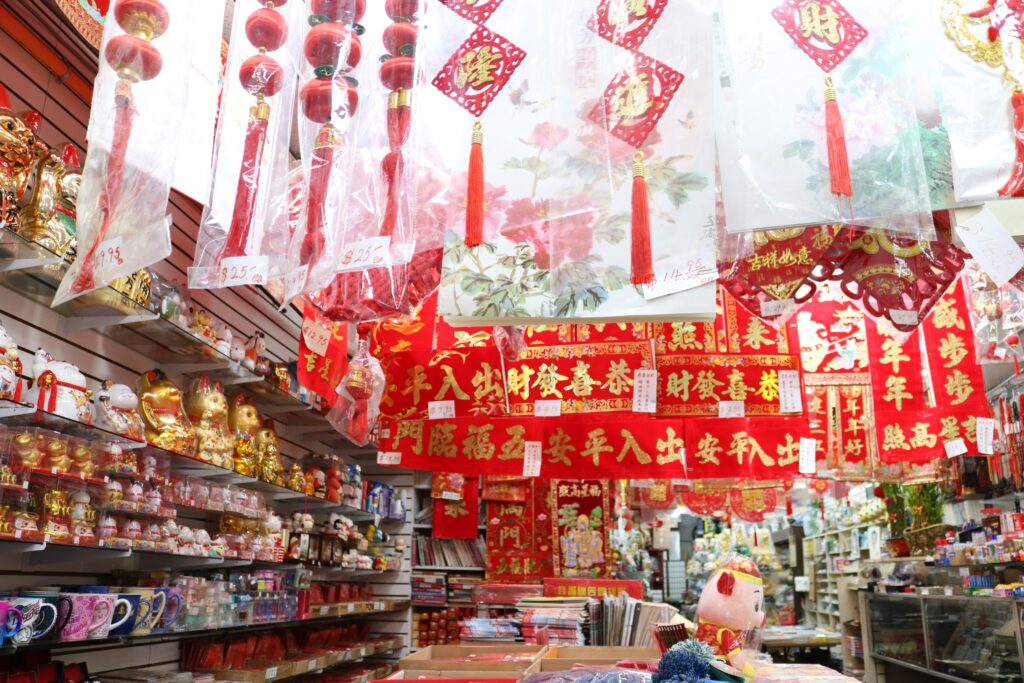 Asia Hiwave City

Asia Hiwave City features traditional Chinese herbs and medicine, imported goods, tea, gifts and groceries. The market opened in 2017 and is locally owned and family operated. Offering quality items and satisfactory customer service, Asia Hiwave City also has a naturopathic doctor available by appointment.
Read the coverage on Asia Hiwave City for more information.
1075 Bellevue Way NE
Suite B7
Bellevue, WA 98004
(425) 440-3058
Hours of operation:
Mon-Sun 10:00 AM – 8:00 PM
H Mart
HMart is an Asian-American supermarket chain providing the fresh produce, meats, groceries, and trendy Asian foods.
Read recent coverage of Bellevue's H Mart.
100 108th Ave NE
Bellevue, WA 98004
(425) 990-8000
Hours of operation:
Mon-Sun 8:00 AM – 9:30 PM
Uwajimaya

Uwajimaya is a large Asian grocery retailer in the Pacific Northwest. The Asian grocer offers has basic grocery staples as well as offering to-go foods and gifts.  The location includes Sadako's Cafe serving hot and prepared Asian foods as well as a Sashimi Island with a variety of freshly prepared sashimi. Fuji Bakery, J. Sweets and Oasis Tea Zone are also featured inside the store. Uwajimaya has over 30 years of history in Bellevue. It moved to its current location in Wilburton Hills in March 2011.
Read recent coverage of the Bellevue Uwajimaya.
699 120th Ave NE
Bellevue, WA 98005
(425) 747-9012
Hours of operation:
Mon-Sat 8:00am -10:00pm
Sunday 9:00am – 9:00pm