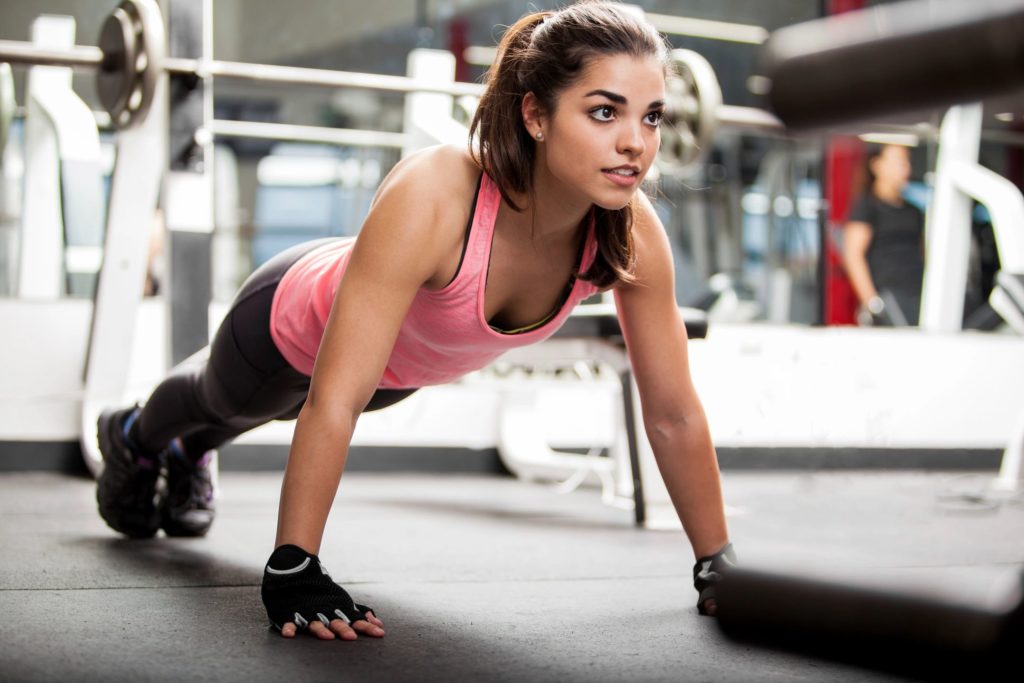 Find the Downtown Bellevue fitness center or gym that's best for you and finally start that new year's resolution. Or just check out a new place with the programs you've been wanting to try.
Each gym or fitness center has its own unique set of equipment, trainers, and members that add to the experience. Many also offer trial periods and guest passes so you can check out the weight lifting and cardio areas, spinning classes, or meet with a personal trainer before making a more serious commitment.
Maybe the best gym or fitness center for you in downtown Bellevue is just a little closer than another so you get there more often. Use our helpful list to find that perfect place now.


Name
Address
24 Hour Fitness
188 106th Ave NE #500
Barre3
1020 108th Ave NE
Bellevue Club
11200 SE 6th St
bStrong
11000 NE 10th St
Club Pilates Bellevue
143 106th Ave NE
CrossFit Amped
1001 106th Ave NE Bellevue Way
Elevate Fit Life
258 106th Ave NE Suite #201
Elite Fitness Trainning
136 102nd Ave NE # 101
Fire Fitness and Conditioning
909 112th Ave NE
Fitness Forward Studio
155 105th Ave SE
Flywheel
1032 106th Ave #124
Hot Yoga Inc.
117 106th Ave NE
LA Fitness
550 106th Ave NE #201
Life Time Athletic
11111 NE 8th St #20
Orangetheory Fitness
30 Bellevue Way NE,
Pure Barre
909 112th Ave NE #107
Renew Fitness
1200 112th Ave NE # C-186
Shakti East Vinyasa Yoga  
10245 Main St Suite 104
Shawn Casey Results Fitness
155 108th Ave NE
SoulCycle
Lincoln Square South
10470 NE 4th St
Sweat Equity Gym
989 112th Ave NE #102,
The Pursuit
10635 NE 8th St
TruFusion
500 Bellevue Way NE #230
Z-Ultimate Self Defense Studios
330 Bellevue Way NE

Updated 7/3/2019