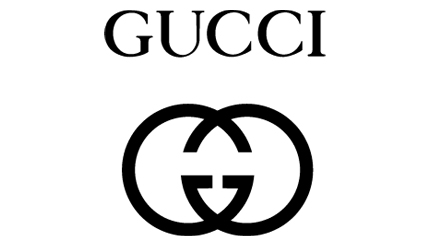 According to public records luxury retailer Gucci has applied for several permits indicating plans to open at The Bravern. The permits show that Gucci will be taking over 3 previously occupied spaces. These spaces included the storefronts that were occupied by Piazza Sempione, Brooks Brothers, & DNA 2050.
At this time there is no official communication from The Bravern or timetable on when the luxury retailer is anticipated to open.
10/10/13 UPDATE: Representatives for The Bravern have confirmed that Gucci will occupy space at The Bravern in 2014.