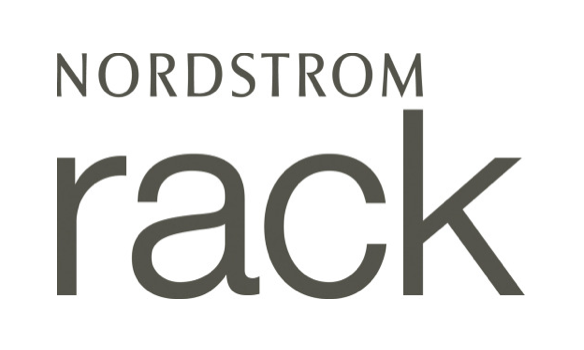 According to a press release Nordstrom Rack will be occupying retail space at the Lincoln Square Expansion. The 43,000 square foot store wis planned to open in fall 2017.
This would be the second Nordstrom Rack in Bellevue.  The other Bellevue store is located in Factoria Square Mall.
"We know many of our best Rack stores are those near our full line locations, and we've long been looking for the right space near Nordstrom Bellevue Square," said Geevy Thomas, president of Nordstrom Rack. "We couldn't be more excited to deliver great brands at great Rack prices when we open our doors at Lincoln Square."
"We have long felt that expanding Nordstrom's presence at The Collection would be synergistic for all our retail and restaurant offerings and are delighted that with the expansion of Lincoln Square, we were able to find this location for Nordstrom Rack," says Kemper Freeman, CEO and chairman of the board, Kemper Development Company.