On a recent trip to The Parlor we found they have been putting together some great events!
Every Wednesday they are hosting live music starting at 8pm – midnight. These next couple of weeks will feature Mycle Wastman who is a well known local musician. He plays guitar and is well known for his fantastic covers of popular songs, which he performs. His Michael Jackson-like voice is surely something worth checking out if your available on a upcoming Wednesday night. The music will nicely accompany their happy hour which starts at 10pm!
The Parlor will also be welcoming in the New Year with, "Bellevue's 2008 New Years Bash." They claim it will be "the largest New Years Party on the Eastside". The $50 tickets (or$89 per couple) will include a DJ and dancing, billiard trick shot shows, shadow dancers, prize giveaways every 30 minutes, party favors and more. Also available is a VIP package ($95 each or $175/couple) which gives you access to the VIP lounges, as well as some free cocktails and hors d'oeuvres.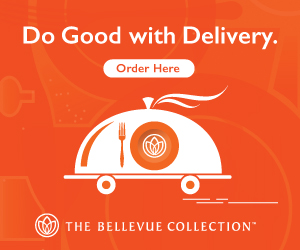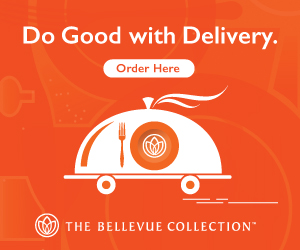 Also in January The Parlor will be hosting every Tuesday night as a "Single's Night." There are more details to come on this later.
These events will surely stir up some much needed entertainment in this growing Downtown Bellevue nightlife!