The Spot off Main, Main Street's newest hang out since they opened in October, has been event-focused; heading into 2008, they will be no different. The owner's belief is that being an integral part of the community is very important!
Tomorrow, Tuesday, January 22nd at 8:00pm, The Spot Off Main will be featuring Eastside History Trivia Night. If you think you know a lot about this area, this will be the opportunity for you to show off and win some great prizes. And if you need an extra push to get off the couch and have fun tomorrow, you'll be glad to know that some of the proceeds of the event will go to Eastside Heritage Center.
Busy on Tuesday? This Friday The Spot Off Main will have Men's night, which will allow for a 15% off discount to all men on their bar tabs. Saturday will featuring a "Hats & Heals Party," where people wearing creative hats and/or heels will receive hourly discounts.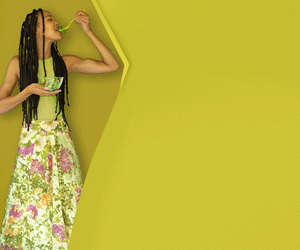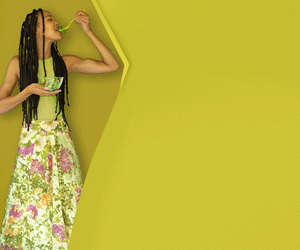 Cheers to some fun in Downtown Bellevue at the Spot Off Main!