This Friday Bellevue Downtown Park will play host to the "2008 Symetra Bellevue Family 4th," Bellevue's largest yet 4th of July celebration! Festivities will begin around 2pm and will come to a climax at 10pm with a 20-minute fireworks display, synchronized with the 60-piece Bellevue Philharmonic Orchestra.
More than 60,000 guests are anticipated to gather for this year's 17th annual 4th of July celebration.
The event will host an array of festivities; here is a schedule for the day: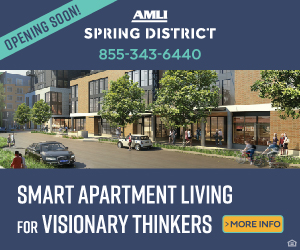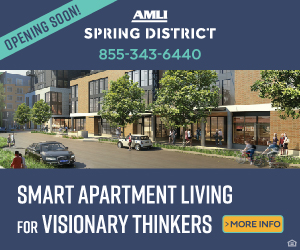 2:00pm

: Bellevue Parks Family Fun Zone opens

4:00pm

: Seattle Seahawks Blue Thunder drumline

4:40pm

: C-17 Flyover from McChord Air Force Base

5:30pm

: Nathan Chance & NorthCoast (Country Music)

6:00pm

: Meet on-air radio personalities & win prizes (106.1 KISS FM & 94.1 KMPS FM)

7:30pm

: Rock Candy – Playing rock, dance & pop hits

8:40pm

: Honor Guard presentation & placement of the colors

8:50pm

: The National Anthem

9:20pm

: Bellevue Philharmonic performance

10:05pm

: Fireworks display presented by Symetra Financial
In addition to the great festivities, there will be several delicious food and beverage options on-site, including Hot Dog Joe's, Custom Kettle Corn, Shishkaberrys, Zieglers Bratwurst Haus, Texas Smokehouse Bar-B-Q, Inferno Wood-Fired Pizza, and much more.
If you haven't been to Bellevue's 4th of July celebration in the past, you'll be pleasantly surprised with what an "event" it has evolved into over the years. Don't bother with Seattle's mess of traffic and almost impossible parking situation. After 6pm, Bellevue Square will offer complimentary parking! Grab your blankets, bring your appetite, and get ready to enjoy a fun day at Bellevue Downtown Park.
Oh yes…and perform a sun dance Thursday night!