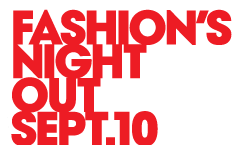 The Bravern will celebrate fall fashion on September 10th with Fashion's Night Out (FNO), which is celebrated around the world. The event, which begins at 5pm at The Bravern and is complimentary to attend, will stage fashion shows, live music, and DJs. Attendee's will also enjoy appetizers and beverages. The weekend is also a celebration of The Shops at The Bravern's 1-year grand opening anniversary.
The Shops at The Bravern will extend their hours of operation on September 10th to 11pm, and stores will host in-store events and parities. The event will broadcast a live feed from the New York event with Neiman Marcus' fashion director Ken Downing as he celebrates Fashion's Night Out.
Each of the first 500 guests to present $500 or more in receipts from The Shops on September 10th will receive a $50 gift card.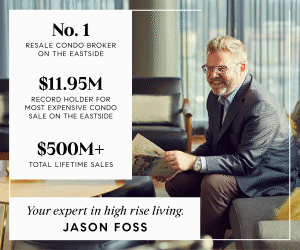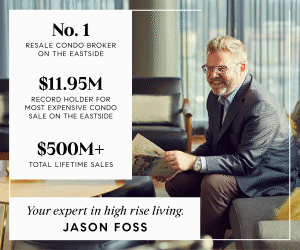 The event will be celebrated globally on September 10th in honor of fashion, to restore consumer confidence, and boost the industry's economy. In the United States the program is a collaboration between American Vogue, the Council of Fashion Designers of America, NYC & Company, and the City of New York. CBS will feature an hour-long special covering Fashion's Night Out on September 14th at 10pm. To find out more about the global event go to www.fashionsnightout.com.
—-
Update:
Join DavidBartonGym at The Bravern from 9-11 for an evening supporting Ovarian Cancer!
There will be DJs, Cocktails, Gogo Dancers and more! All proceeds raised will be donated to the Ovarian Cancer Research Fund & The Clearity Foundation, two organizations focused on research and early detection.