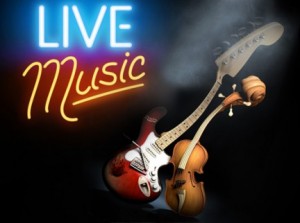 Twisted Cork aims to jazz up downtown Bellevue with live music every Friday and Saturday night.
Guests can dine on small plates and sip cocktails while listening to live entertainment, including funk, blues, and pop music, from 9pm to 1am.
Entertainment at Twisted Cork
November
Oct 29 Mycle Wastman Trio
Oct 30 Triple Treat
Nov 5 New Jack City
Nov 6 The Move
Nov 12 Pop Tarts
Nov 13 Groove Edition
Nov 19 Take One
Nov 20 Dysfunksion
Nov 26 Harmonious Funk
Nov 27 Sway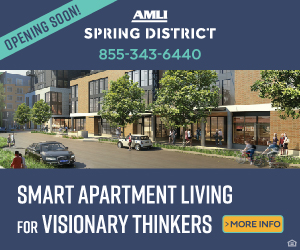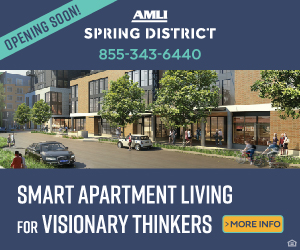 December
Dec 3 Fade to Black
Dec 4 Sway
Dec 10 3-D
Dec 11 Groove Box
Dec 17 New Jack City
Dec 18 The Move
Dec 31 Sway
Twisted Cork is located inside the Hyatt Regency Bellevue, at 900 Bellevue Way NE.