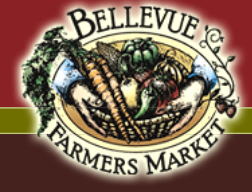 The Bellevue Farmers Market kicks off its opening day for Thursday markets on May 16th. This year marks the 10th year for the Bellevue Farmers Market. The Market offers a venue for small family farms to sell their farm-fresh produce directly to customers. The non-profit organization has over 50 vendors that participate in the Bellevue Farmers Market.
The Thursday Market will take place at Bellevue Presbyterian Church, just as it has for the last couple of years. Saturday's location is still to be determined, but is rumored to be north of California Pizza Kitchen.
Support local, fresh foods by getting to the market this season.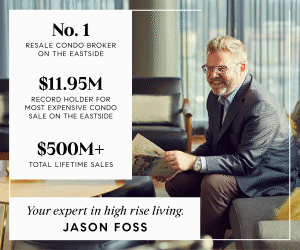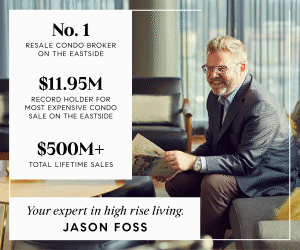 Thursday Bellevue Farmers Market
Bellevue Presbyterian Church
1717 Bellevue Way NE (Service Dogs Only)
May 16th – October 10th
3 – 7PM
Saturday Bellevue Farmers Market
Site to be announced
June 8th – November 23rd
3 – 7PM
Looking for more information on the Bellevue Farmers Market including vendors for the season? Visit the official website: bellevuefarmersmarket.org.