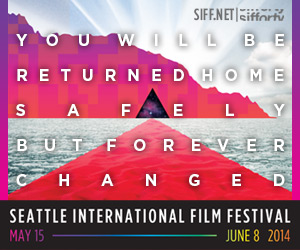 The 40th annual Seattle International Film Festival will kick off with an exclusive preview at the Bellevue Arts Museum in downtown Bellevue on Friday, May 2.
The festival runs from May 15 through June 8. Guests attending Friday's event will get a sneak peak at the program, including festival highlights, film trailers, and an audience Q&A.
Free copies of the 2014 SIFF guide will also be on hand.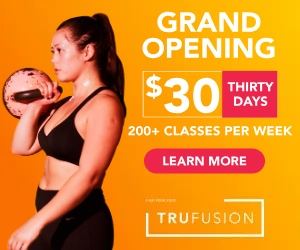 Reservations are not required for this event, but seating is limited. Guests will receive free admission to the Bellevue Arts Museum.