A new season of the Bellevue Farmer's Market is coming soon. The Market offers a friendly, neighborhood vibe, great for kids. The relaxed setting is an entertaining alternative to the supermarket for locally grown and farm fresh fruits and vegetables. Shoppers will also find honey, fish, grass fed meats, eggs and pasta, among the offerings. Many fresh cut flowers are displayed. Enjoy live music and an awesome pizza oven. Vendors here are known to be kind and welcoming.
Here are the location and times for this year:
Thursday's
May 14 – October 15
3 – 7pm
Bellevue Presbyterian Church
1717 Bellevue Way NE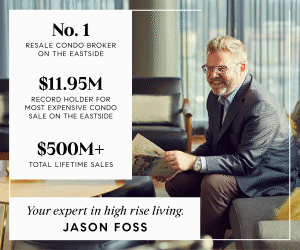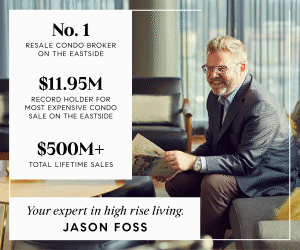 Saturday's
June 6 – November 21
10 am – 3 pm
Compass Plaza at 550 106th Ave NE – next to Barnes & Noble at the new Bellevue Connection (formerly Bellevue Galleria)
FREE PARKING at Barnes & Noble.