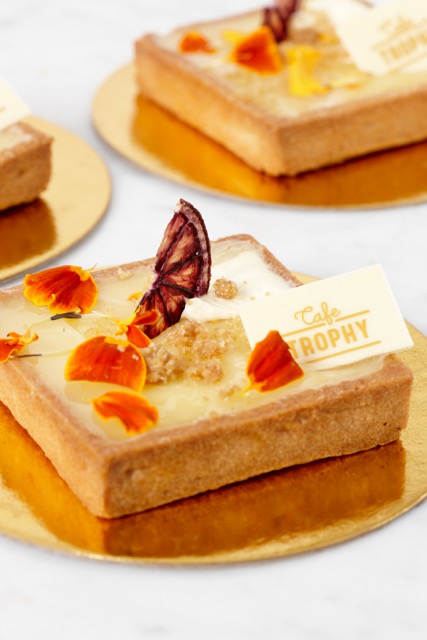 Cafe Trophy Cupcakes & Party has opened a bakery-cafe-champagne bar with sweet delights served from morning until night. You will find them in their new location at the southwest corner of the first floor of The Bravern.
Store hours are Monday through Saturday from 7am until 9pm, and from 8am to 7pm on Sundays. Chef Chuck Dugo, who was an executive pastry chef in San Francisco, brings his experience to the cafe's kitchen. His signature is classic European techniques, combined with a passion for vibrant ingredients.
You'll not only experience elegant cupcakes, but also French-style pastries like macarons (available in 10+ flavors daily, including lavender latte, PB&J, and citrus Earl Grey), cannelles, and croissants.
Temptations include a milk chocolate malt passion fruit torte, buttermilk Bavaroise with guava gelée, and irresistible lemon olive oil "twinkies." There are also sablés and American-style cookies.
Start your morning with housemade granola and yogurt parfaits with Ellenos yogurt, as well as quiches. Lunch delights include delectable puff pastries and spreads on grilled flatbread. Sandwiches offerings include a croissant BLT, a turkey sandwich with pimento cheese, and a classic ham sandwich with cornichons on a buttered baguette. Salad lovers can look forward to some unique offerings.
As the sun fades, out come the cheese and charcuterie platters accompanied by small plate offerings and a curated wine and beer list, even champagne. The interior is cozy with seating for 40 at a mix of tables, bar stools, and even a few, cozy couches.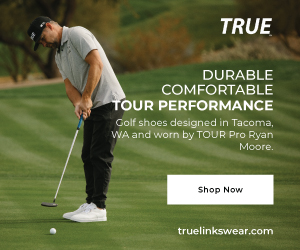 Cafe Trophy is located at 700 110th Avenue Northeast, Suite 195 in The Shops at The Bravern in Bellevue, Washington. For more information or large party reservations call 425.361.0033 or visit www.cafetrophy.com.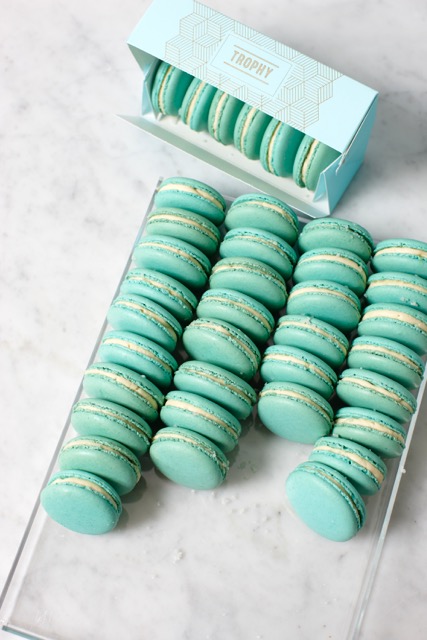 Photo credit: Jim Henkens