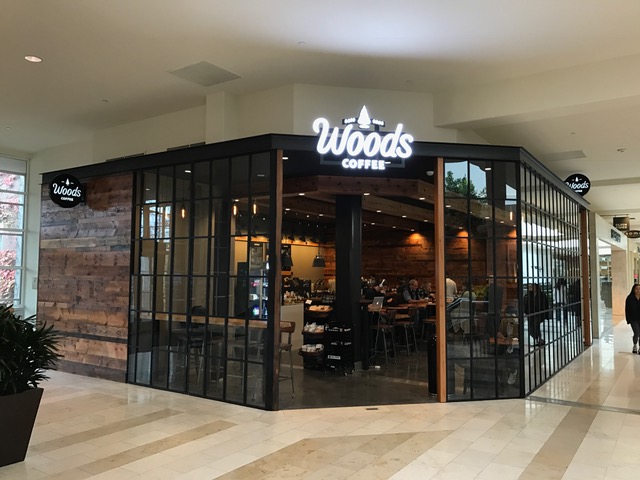 Woods Coffee is now open at Bellevue Square. The coffeeshop replaces Tully's on the second floor near Nordstrom.
The coffeeshop will seat just over 20 customers, and offers specialty coffee drinks as well as grab-and-go foods.
As mentioned within our announcement of the store, the company has 17 locations within Whatcom and Skagit counties.  Woods Coffee is locally roasted daily in Bellingham, WA.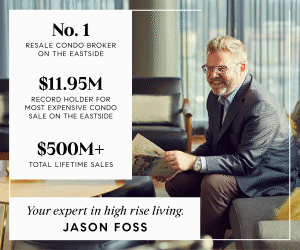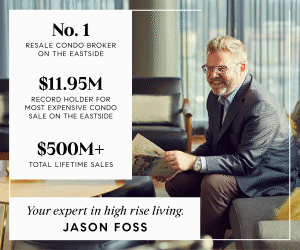 It's interesting to note that this is the third Tully's Coffee location that has been replaced within the Bellevue Collection (Lincoln Square, Bellevue Place, and now Bellevue Square).
This is one of the many independent coffeeshops that has recently opened in downtown Bellevue. Fonté Coffee, Honor Coffee, and Fika House Kafé have all opened within the last 12 months.