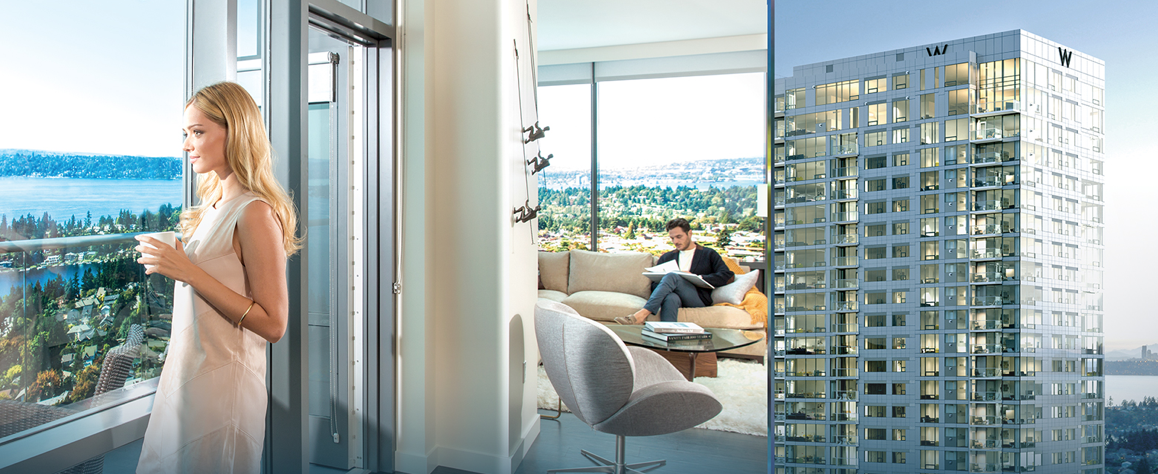 According to an email that went out today from the Kemper Development Company, the underground parking garage, office and retail areas located in the first three levels of Lincoln Square Expansion are anticipated to receive Temporary Certificate of Occupancy in late-December. This will setup a public opening expected in January 2017.
The residential units begin on the 14th floor and are currently undergoing the infrastructure for ventilation, heating and cooling, and electrical power.
The building's facade is almost complete. The exterior glass has progressed up to the 37th of 41 stories.
For those interested in leasing a residential unit, The Studio, which is Two Lincoln Tower's interactive leasing center is open seven days a week (see hours of operation below). Move-in is expected for Summer 2017 and rents start at $3,200 according to the leasing website. For more information on the residential units visit the official website.
Leasing Center Hours
Monday – Saturday: 9:30 am – 9:30 pm
Sunday: 11 am – 7 pm