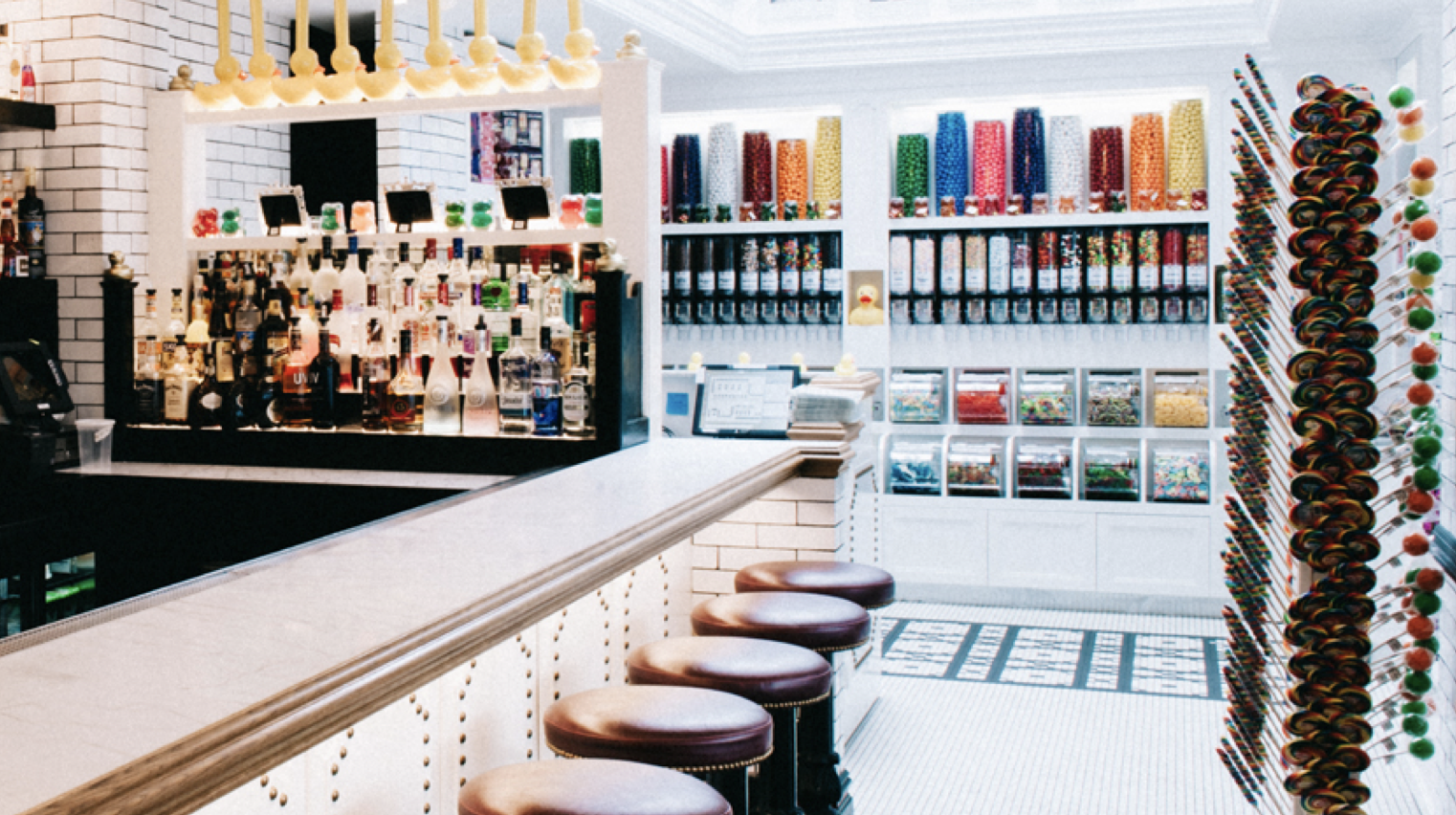 Sugar Factory, a popular candy company appears to be opening a location within The Shops at The Bravern, according to city permits. The company is well-known for their extravagant candies. Sugar Factory has retail locations in New York, Nevada, Florida, Illinois, Connecticut, and internationally. The company has retail locations as well as restaurants.  Sugar Factory will be located within suite 120, which appears to be where Artisinal Brasserie was formerly located, making it likely that this could be one of their restaurant locations.
Sugar Factory's signature item is the Couture Pop, which comes in a series of flavors and costs about $25.
The company and its products are often featured with celebrities. A section of the Sugar Factory website is dedicated to photos of celebrities with the products.
According to the website this will be the first location on the West Coast. For more information on Sugar Factory visit their website.