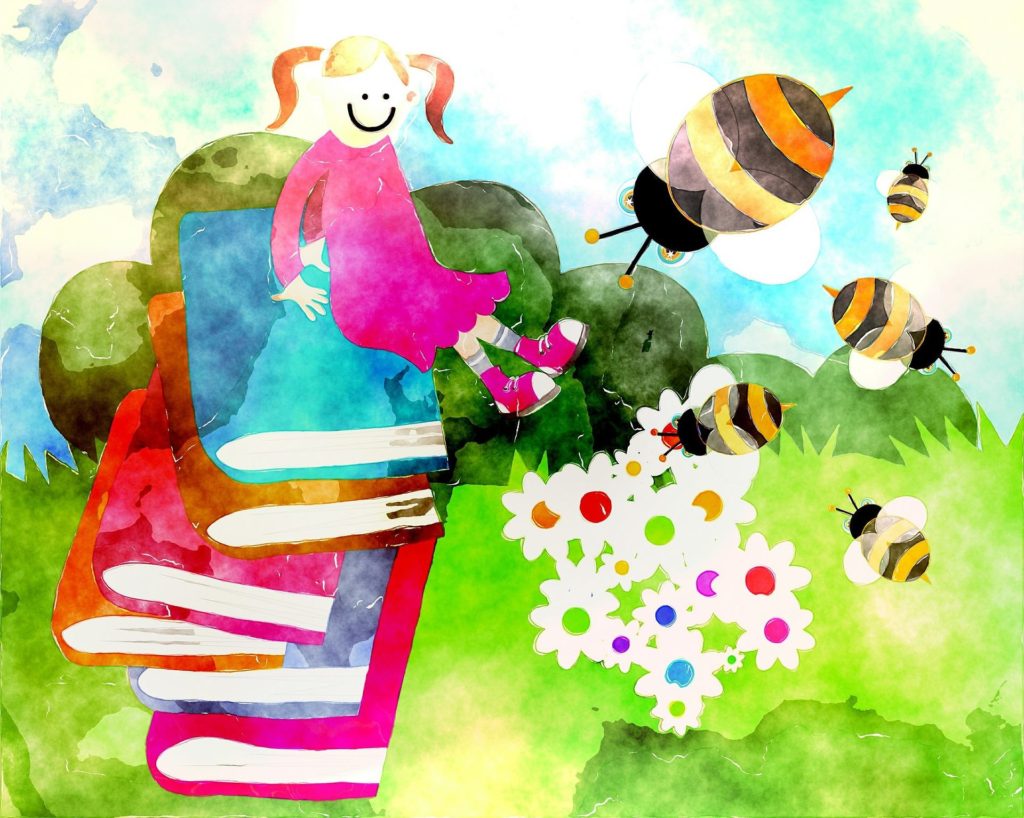 BKPLay Academy for Gifted Children is hosting a book fair at Barnes & Noble in Bellevue on April 1 and 2. In addition to selling books, the event will have science shows, hands-on experiments, craft projects, scavenger hunt games, story time, songs and yoga, and more. Mad Science of Snow-King will host the Science Show on Saturday at 11:00 AM.
The event will catering to pre-k, kindergarten and elementary age children.
For more information about the event visit the Facebook Event page.