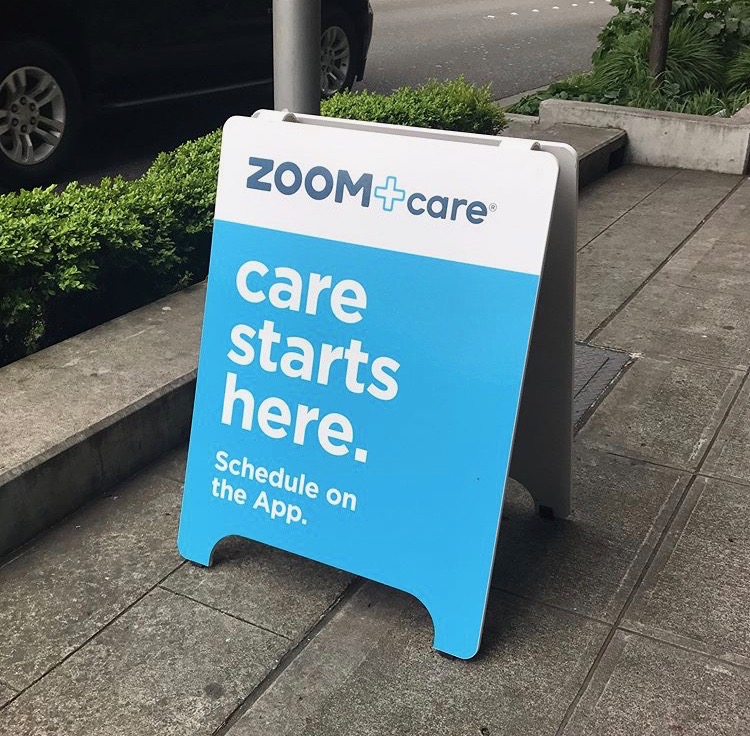 ZOOM+Care has opened a healthcare clinic at Lincoln Square in Bellevue. The company is known for their on-demand healthcare.
"Seattle has contributed some of the world's most transformative innovations across technology, merchandising, art, and design. It's a natural fit for ZOOM+Care's growing retail and digital healthcare solution," said Dave Sanders, M.D., co-founder and CEO of ZOOM+Care. "We're excited to help more Seattleites bypass the outmoded care systems and Zoom their way to better health."
ZOOM+Care is based out of Portland and opened operations in 2006. The company is known for its  features including online scheduling, on-time starts, timeline with complete visit history, on-site pharmacy and labs, and online care via ChatCare.
The clinic will take the place of the old U.S. Bank location on NE 8th St.