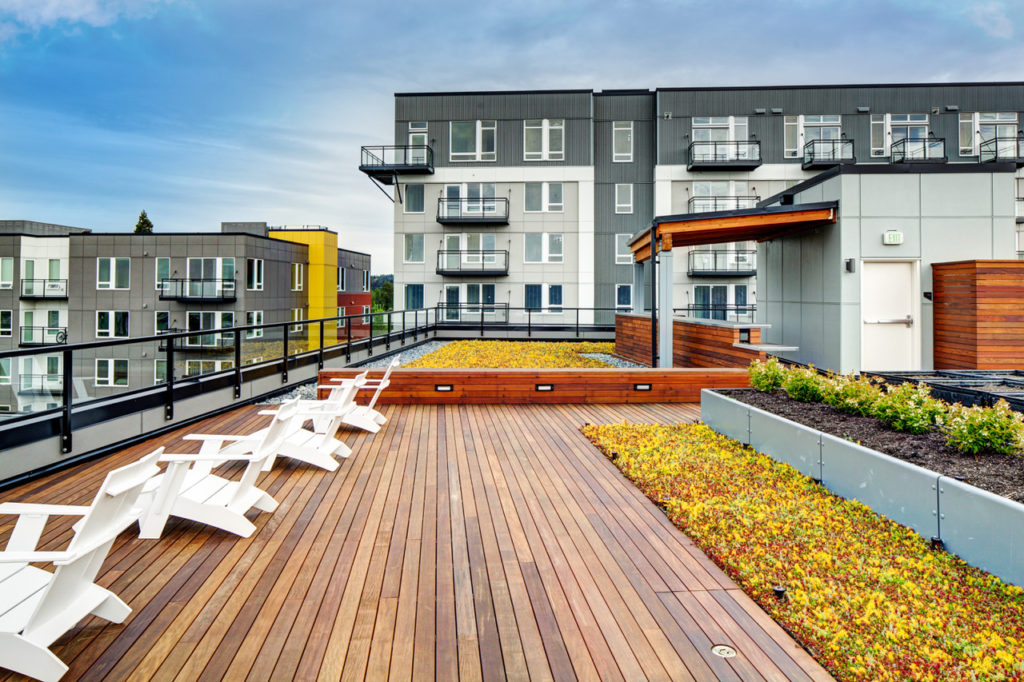 According to a report by Zumper, Bellevue ranked as the most expensive city for active rental listings in the Seattle Metro area during January 2018. The average price of a one bedroom unit is $1,870 and the average two bedroom unit is $2,040. These are drops of 5.1% and 2.9% respectively compared to December 2017.
Seattle ranked number two ($1,810 average one bedroom) on the list and Kirkland third ($1,710 average one bedroom). University Place ranked as the most affordable in the Seattle metro area at $890 on average for a one bedroom unit.
To view all of the data for all regions visit the Zumper website.