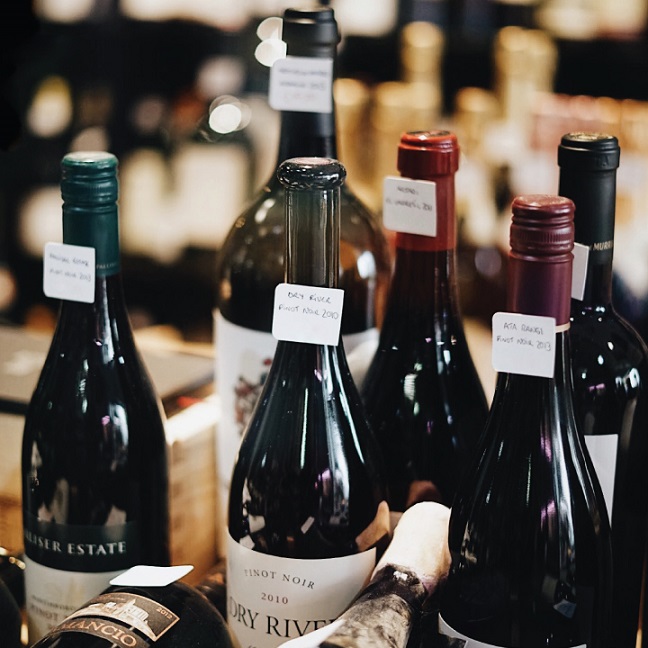 Give your holiday shopping a jumpstart by shopping the Purple Cafe and Wine Bar Annual wine Garage Sale. The Sale is on Sunday, November 18 from 12:00 – 2:00 PM.
The annual sale features top wines at garage sale prices. Sommeliers will be on hand to answer questions and open bottles to sample.
Purple Cafe is located at the base of Bellevue Towers at 430 106th Ave NE.