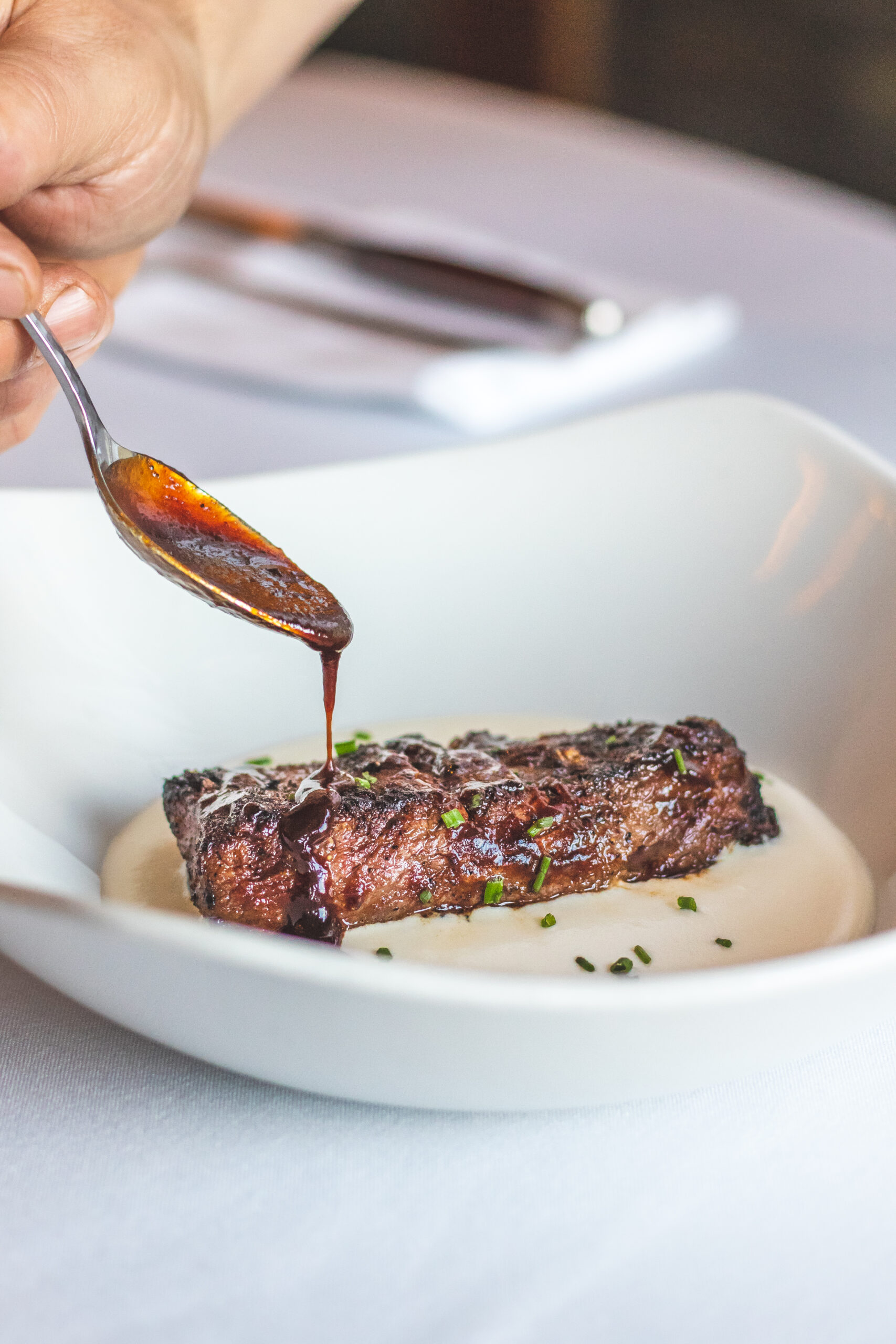 We are thrilled to see the return of popular dining events, and one not to miss is John Howie Steak's Silver Oak wine dinner, scheduled for Wednesday, November 9th.
This special culinary experience, curated by John Howie Steak executive chef Jed Laprade, is inspired by the wines of Silver Oak Cellars, producer of delicious, distinctive and food-friendly Cabernet Sauvignon wines from Napa Valley and Alexander Valley for the past 50 years. The dinner, held in John Howie Steak's Jeroboam Room and limited to 24 guests, will also feature selections from Twomey, Silver Oak's second winery that crafts vineyard-focused Pinot Noir and Sauvignon Blanc from California to Oregon.
"Silver Oak has been a longtime partner of ours and we are excited to host this dinner because we think their wines are exceptional," said Chef John Howie, owner and proprietor of John Howie Steak. "The Napa Silver Oak is one of my favorite wines. Silver Oak bottles can sell for $500 inside a restaurant so we are thrilled to provide guests with an experience worthy of such an incredible wine."
Each course on the menu was crafted to showcase the cocktail and wine pairings as selected by company wine director and sommelier Erik Liedholm.
"The first course, featuring Jamon Iberico ham with ricotta and bits of dried Washington cherry will be wonderful paired with the Manhattan cocktail made with our Dark Door bourbon finished in Silver Oak wine barrels," said Howie. "I am especially looking forward to the American Wagyu Cap Steak served with an indulgent and buttery potato puree. The steak paired with the full-bodied and rich cabernet shows the fruit beautifully. This will be a memorable meal!"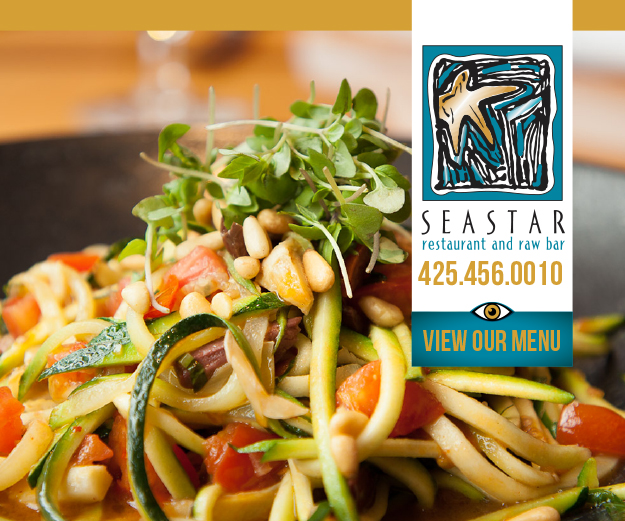 Silver Oak Wine Dinner Menu
Onion Ciabatta Crostini, Whipped Ricotta, Dried Dark Cherries, Jamon Iberico Ham, Cracked Pistachios
Wildwood Spirits Co. Dark Door Silver Oak Barrel Bourbon Manhattan

Seared Diver Scallop, Crispy Kale, Beurre Blanc, Blood Orange Vinaigrette
2021 Twomey Sauvignon Blanc, Napa-Sonoma Valley, CA

Fire Grilled Ahi Tuna, Agrodolce Glaze, Castelvertrano-Cerignola Olive Relish,
Sweet Potato Hash
2020 Twomey, Pinot Noir, Anderson Valley, CA
Mesquite Grilled American Wagyu Rib Cap Steak, Russet Potato Puree, Veal Demi Glaze
2017 Silver Oak, Cabernet Sauvignon, Napa Valley, CA
2012 Silver Oak, Cabernet Sauvignon, Napa Valley, CA
Truffles, Crispy Meringue, Cookies
Dark Door Bourbon Infused Fair Trade Coffee
Collaboration Between Silver Oak Cellars and Wildwood Spirits Co.
Silver Oak Cellars Cabernet Sauvignon is aged for approximately 25 months in American oak barrels produced by a cooperage owned by the winery in Higbee, Missouri. American oak barrels are desirable because they are thought to impart less wood tannin than French oak.
When Howie and Liedholm co-founded Wildwood Spirits Co., their search for high-quality American oak barrels to age bourbon proved challenging. As a wine buyer for many years, Liedholm was aware of Silver Oak's cooperage and inquired on their willingness to produce barrels with a whiskey barrel char level. Silver Oak agreed and Wildwood whiskey has been aged in these barrels ever since.
Making great bourbon involves many ingredients, each essential in its own right, but one of the most important elements is the barrel in which it rests for many years. Liedholm and Howie believe Silver Oak's cooperage produces the best American oak barrels so, although the cost is significantly more than the typical whiskey barrel, the result is a superior product that makes it more than worth it.
When Wildwood launched its Distinctive Barrel Series, a partnership with select wineries to finish bourbon in barrels once housing great wine, it was only natural they would collaborate with Silver Oak to produce a bourbon with a barrel that once held their Cabernet Sauvignon. For the Dark Door Silver Oak Barrel Bourbon, the whiskey was aged for three years then racked to a used Silver Oak Cabernet Sauvignon barrel for an additional four months.
The result is a richness and roundness that highlights the confectionary notes of the whiskey. The Manhattan made from this special collaboration will be the first cocktail served on November 9th.
Silver Oak Dinner Reservations
This private Silver Oak dinner on Wednesday, November 9th will begin at 6:00 p.m., is priced at $195 per person (tax and gratuity are additional) and is limited to 24 seats.
John Howie Steak is located in The Shops at The Bravern at 11111 NE 8th Street in Bellevue. For more information and to reserve your seat, which will be allocated on a first contact, first serve basis, please contact Tim Lodahl at John Howie Steak (tlodahl@johnhowiesteak.com or 425-440-0880).