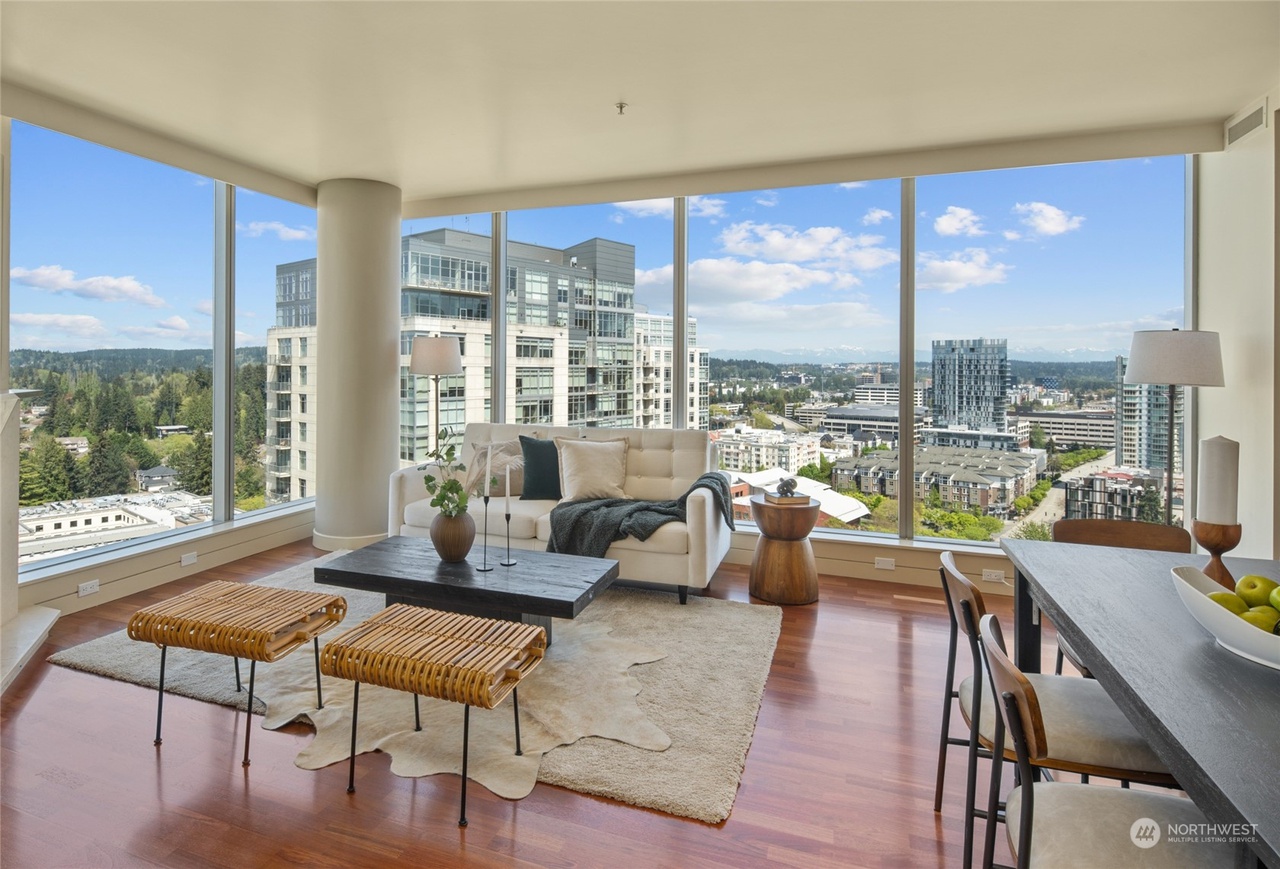 With so much happening in the Bellevue condo and housing market, we caught up with real estate expert, Jason Foss of Real Residential, to learn more. Specializing in the acquisition, management and representation of distinctive urban properties, Foss has over 16 years of experience. We take a deeper look into the impact that Amazon employees being back in the office will have on the housing market in Bellevue, as well as more inventory becoming available, and the trajectory for pricing of condos for the near future.
With Amazon employees back in the office as of early May, do you think this will have an impact on the housing and condo market in Bellevue?
I think Amazon's drive to return to the office will positively impact all aspects on the downtown Bellevue economy, including the housing market. I am seeing anecdotal evidence that being required to work at the office 3 days a week has spurred some buyers to look for city homes, although so far, the effect seems to be concentrated on smaller, more affordable condos (with those buyers sometimes still maintaining a primary home elsewhere which was purchased during the pandemic).
I anticipate that this second-home focus may be the case for a while (along with people deciding to rent an apartment as an alternative buying in the short term), while people evaluate if the return to the office is sustainable and what their own longer term plans are. As buyers get more confident that the work from the office trend is here to stay, they will be more likely to purchase condos – and purchase larger condos – as a primary residence.
Earlier in the year there was significantly reduced inventory in Bellevue, but now we're starting to see more inventory come online. What does the future hold?
To put current inventory in perspective, as of the end of April we had 41 condos on the market in West Bellevue. If we look back over the past 5 years, we had 40 or more condos on the market in 24 out of the last 60 months. So from that perspective we currently have a fairly normal level of inventory, historically speaking.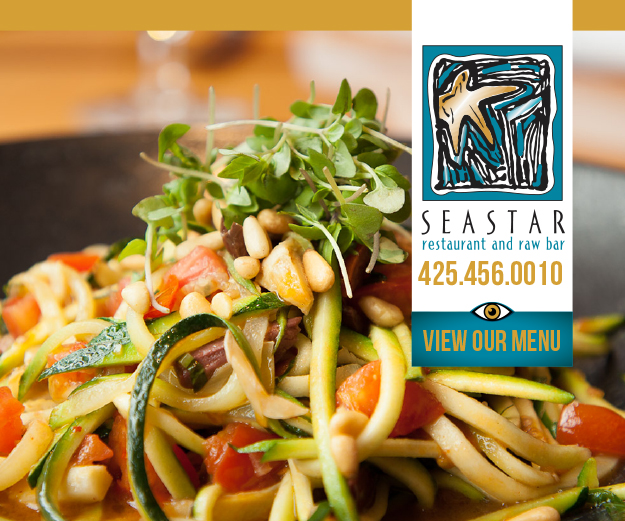 If we look at months of inventory (which tells us at the current pace of sales, how long it would take to sell all of the properties on the market right now) we were sitting at about 2.2 months at the end of April. That is also within a pretty typical range: We have had 3 or more months of inventory 6 times in the past 5 years, and one or fewer months of inventory 5 times over that same period.
I will say, however, that I do anticipate that we are heading into a period of elevated inventory. Seasonally, we usually see sales slow down (and inventory rise as some properties sit unsold)as we move into summer, but that is generally the case in any year (setting aside the COVID weirdness).
The bigger effect, however, will be from the completion of Avenue Bellevue this fall along with Mari next year. Despite Avenue Bellevue having sold well (especially considering the COVID challenge which hurt condo presales), it is a large condominium complex and so a substantial number of unsold homes will be delivered to the market by the end of the year. Meanwhile, Mari just got started selling and so will have less time than usual to get condos sold before completing early next year (most projects begin pre-selling a year or more prior to completion).
Add it all up, and as I mentioned before, there will be plenty of new options to choose from at the very high end of the market, while more affordable options will likely remain much scarcer.
We're seeing significant reduced pricing in new construction in Seattle condo projects. What are you seeing or anticipate seeing in the near future?
The downtown Seattle condo market is different from Bellevue in many ways. It is characterized by multiple new buildings having been delivered as COVID was hitting, which created the most difficult sales environment for condos we have seen since the Great Recession.
Having said that, condos have continued to sell and the price reductions seen currently are driven as much by higher interest rates as the number of homes remaining to sell. Also in some cases it is related to a final push to close out sales in a particular building.
Usually when a project gets down to the last 10% of units, those are properties that for whatever reason have not appealed to the market, and often end up discounted as part of a sales closeout.
As for downtown Bellevue, we only have two large projects completing in the next 12 months and they will deliver into a more benign economic environment compared to when the Seattle projects completed. With that said, we are facing headwinds from interest rates and the number of condos in those two projects is still relatively large compared to the size of the downtown Bellevue condo market.
My guess is that there will be demand for the condos in those buildings which are the most affordable and most compelling (best floor plans, best views, etc.). As with most projects, there will be condos (and likely certain stacks of condos with less favorable attributes) which will end up being discounted through the course of the project sellout.