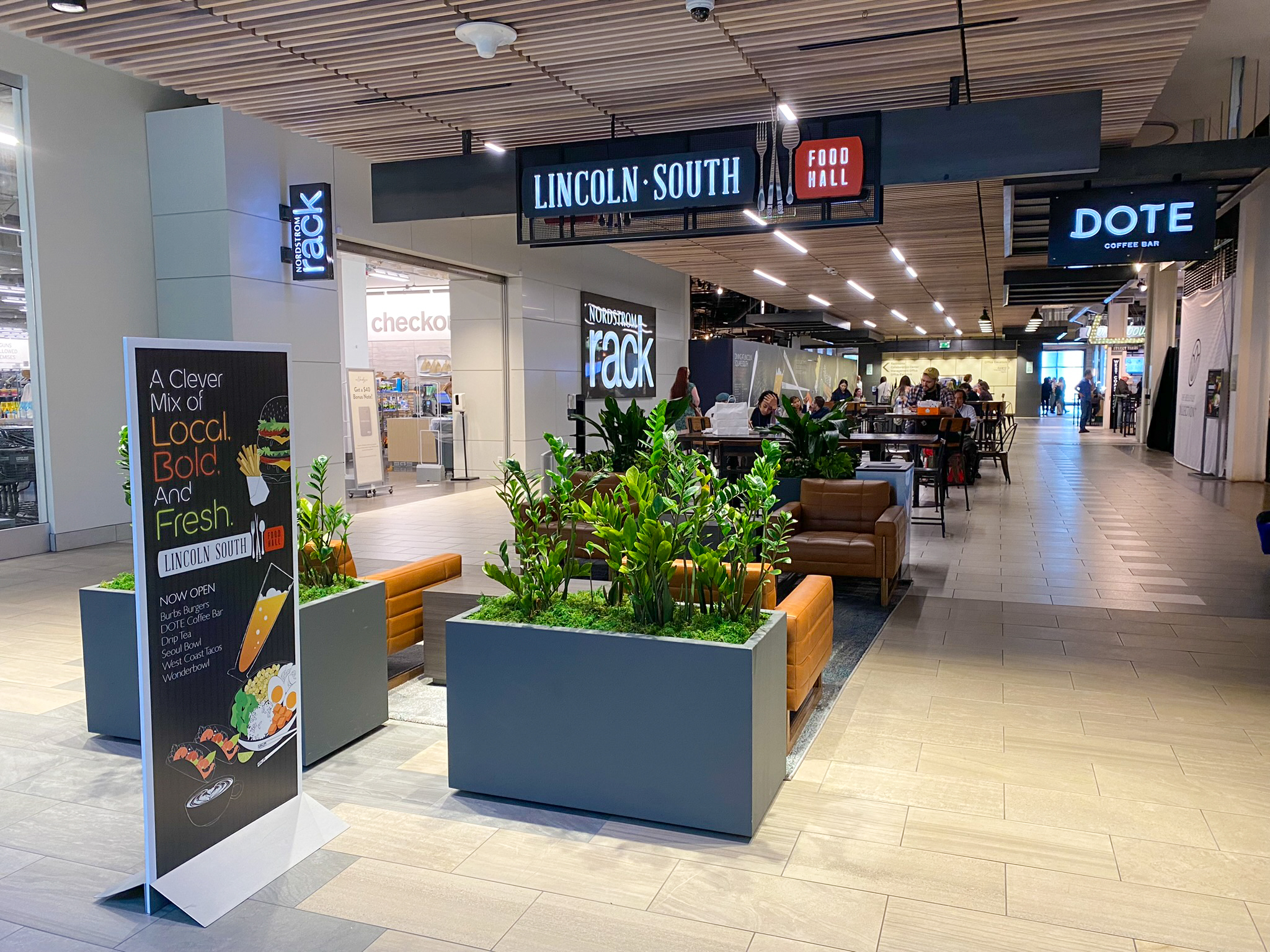 Lincoln South Food Hall, located at Lincoln Square South at The Bellevue Collection, has reopened with new restaurant concepts featuring a casual dining experience from Korean BBQ bowls to popular street tacos.
"We are reopening Lincoln South Food Hall with restaurants that are new to the Bellevue area after establishing popularity in the greater Seattle market," shares Kemper McQuaid, vice president of leasing for The Bellevue Collection. "This new mix, from bowls and bubble tea to burgers and tacos, makes a great addition to The Dining District at The Bellevue Collection, whether you work, live or visit the area."
The following restaurants are part of the refreshed Lincoln South Food Hall:
Drip Tea: Enjoy high-quality drinks and soft serve featuring seasonal flavors at this bubble tea café.
Seoul Bowl: The fast-casual concept offers Korean BBQ bowls made from ethically farmed ingredients, tailored to the customer's choice of protein, toppings, base and sauce.
West Coast Tacos: Create your own taco flight with a choice of steak, chicken and shrimp, alongside quesadillas, guacamole and more.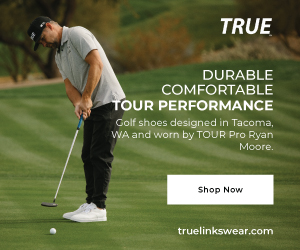 Wonderbowl: Included in the original Lincoln South Food Hall options, Wonderbowl is a gluten-free option featuring grain bowls that include nutrient-dense ingredients and sauces. Bowls are crafted with quinoa, vegetable protein (with the option to add chicken), house-made sauces and fresh produce.
Burbs Burgers (Coming Soon): A classic smash burger joint brought to you by Huxley Wallace Collective and Chef Joshua Henderson, Burbs Burgers is set to open in early July.
As the Downtown Bellevue area experiences an increase in employees back at the office, the Food Hall offers lunch and dinner options from 11am to 9pm Sunday through Thursday and 11am to 10pm Friday and Saturday.
"With the return of office workers, it is the right time to open the refreshed space as part of our growing Dining District at The Bellevue Collection," says Jennifer Leavitt, vice president of marketing for The Bellevue Collection. "In addition, to the successful local-to-global offering of The Dining District, the food hall experience brings a new social meal sharing aspect to our mix."
Lincoln South Food Hall is located on the second floor of Lincoln Square South at 500 Bellevue Way Northeast. It is next to Dote Coffee Bar and across from Nordstrom Rack.