Housing areas in most parts of King County were up year over year for the month of July. The most impressive numbers came out of the Eastside, where the median price for a house was up 10.4% according to the Northwest Multiple Listing Service. Also up were the amounts of closed sales at 837, or up 8%.
These statistics include town homes, but do not include condominium sales. The condominium market is currently in flux on paper because of the many people who've purchased pre-sales in the condo market.
A Seattle Times article suggests reasons why even with increasing housing inventory the prices continue to rise in value. The amount of King County houses & condominiums on the market grew 51% this July compared to last year, yet hasn't negatively effected pricing.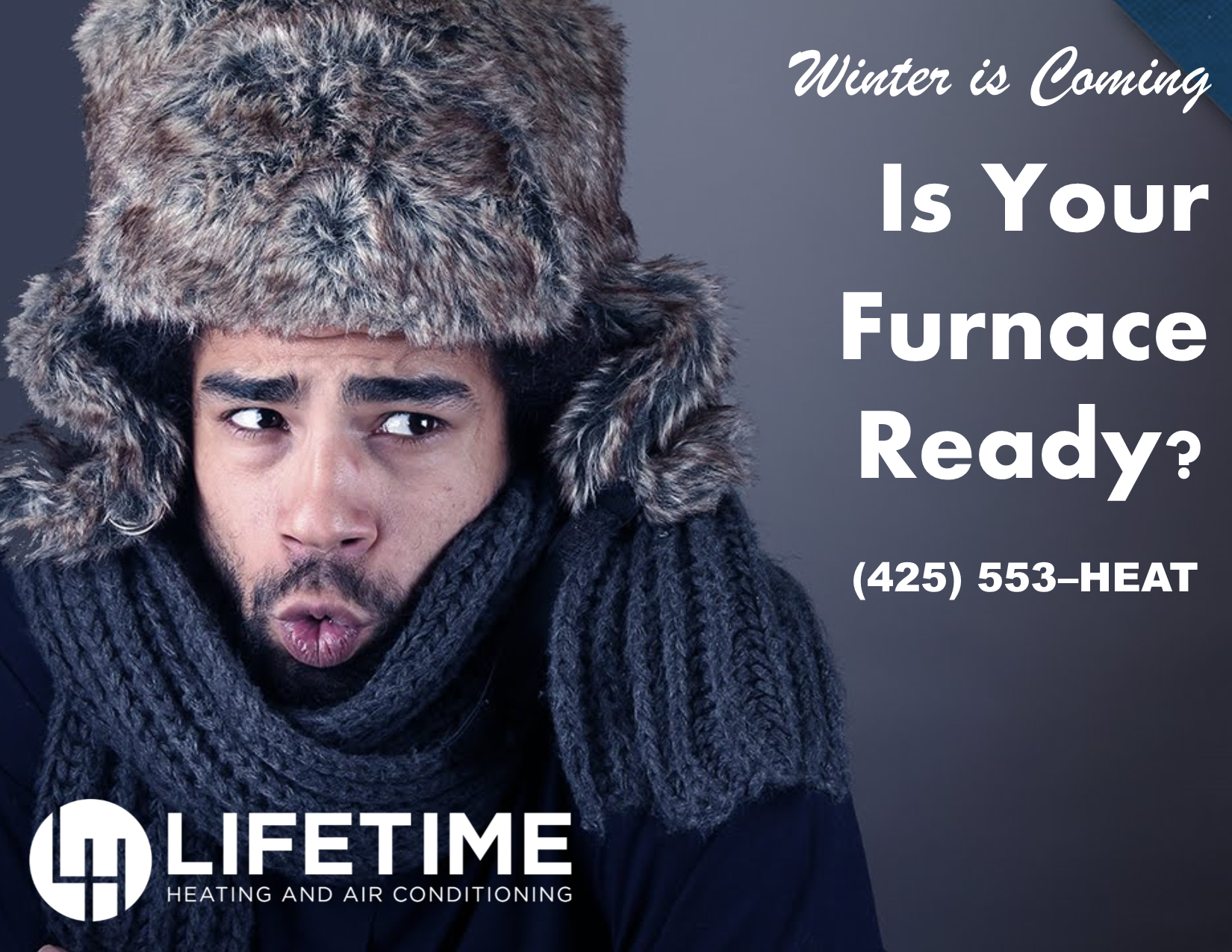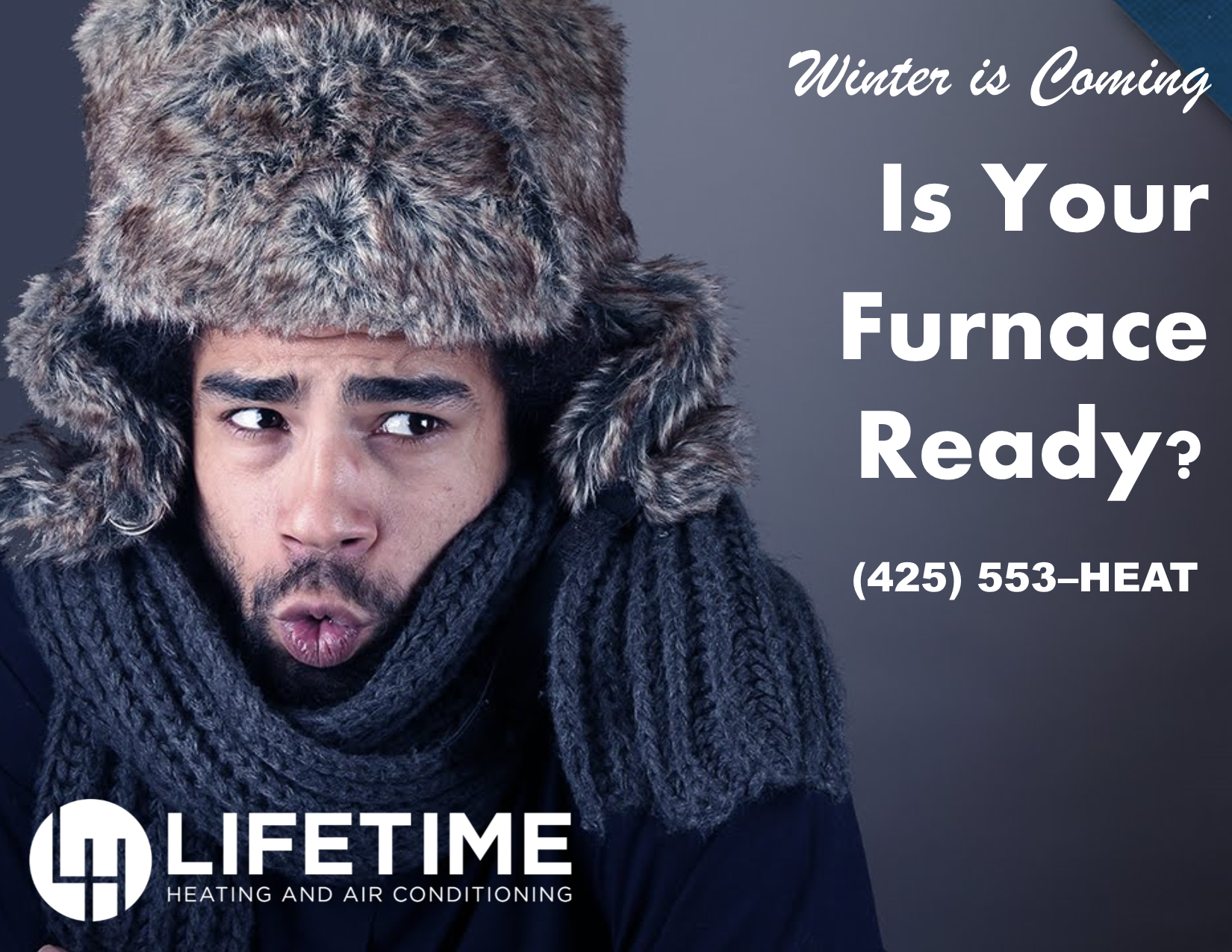 Bellevue and the whole Eastside continues to live inside of a healthy ecosystem, while some areas within the country are experiencing major losses in the real estate market. If you're hoping to soon get on the property ladder, you may want to consider using a cash buyer to purchase a property without the need for a mortgage.
Image Courtesy of The Seattle Times