With less than six months under our belt we are launching our 3rd major update to the "Downtown Bellevue Network" Web site. We hope you enjoy the site's new style. We feel it more appropriately reflects Downtown Bellevue's personality (Yes, Downtown Bellevue has a personality!).
The blog, news, stories, or whatever you have called it up until this point will now be known and branded as the "Bellevue Beat". We will continually keep you updated with the happenings in and around Downtown Bellevue, don't expect this to change.
Our team here at the "Downtown Bellevue Network" have a lot neat things planned for the future, and this new site will allow the infrastructure to do so! The "Bellevue Beat" is just the tip of the iceberg for what is in store for the future.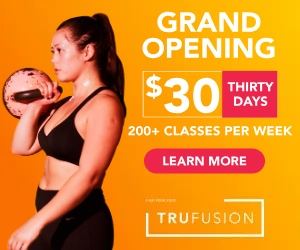 We still have an area for comments in each post, you must now click through into the individual story to access it.
We would love to hear comments and feedback on the new site and what other types of content you're interesting hearing about. Leave comments in this post, or email us at info@downtownbellevue.net!
We have a very loyal reader base, and know the enthusiasm and passion we have for this city, and our site wouldn't be possible with you!