108th Ave. NE will be closed from 4th to 2nd street Friday through Sunday.
Tower 333 will be dismantling their crane over the weekend. To do this, a larger crane must be brought in and assembled to take apart the original crane.
Tower 333's project has been moving quickly and almost has the exterior completely covered with glass at this point. Even interior lights seem to be installed in the building already.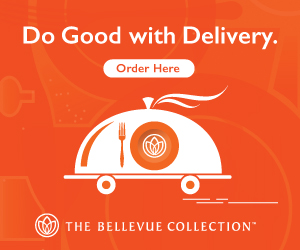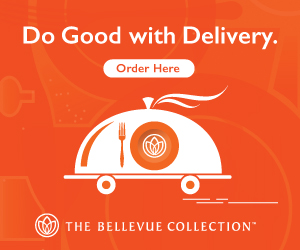 Although being so far along in the project, it is projected that Expedia, which will be taking over a majority of the building will not move in for over a year, until November 2008.