According to a Seattle Times article, the Nordstrom in Bellevue Square, along with other stores in the area will no longer have live pianists playing in the store.
Nordstrom has been famous for their live piano players which has been a staple in the stores for years. Brooke White a spokesperson for Nordstrom stated that they feel for some of their customers feel the piano playing is a bit outdated, and then some customers are more interested in todays "popular tunes".
The Bellevue Square Nordstrom introduced a live pianist in the early 1980's, and hasn't looked back until now. The decision to do away with live pianists is a local store manager decision, and nothing instilled by the Seattle corporate offices.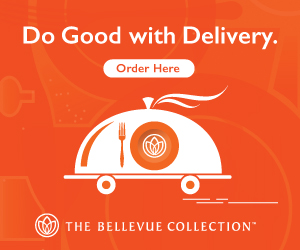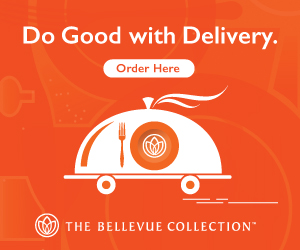 It is interesting to note that an interviewed pianist in 2003, which no longer works there was paid $15 an hour and given 401 (k) and health insurance benefits.
Enjoy the music or not, the piano playing at the Bellevue Square Nordstrom will be missed.