Zen Asian Bistro & Lounge
, as of last weekend, becomes the second venue to stay open until 2am (the first being Vertigo in the same building) and is the first and only restaurant in Downtown Bellevue to keep their kitchen open that late! The restaurant now lives up to "lounge" part in their name by extending hours Thursday, Friday, and Saturday nights.
"People are coming during the lunch hour," said owner Shin Kim. "Our customers are asking for us to stay open later. Bellevue needs a restaurant open late. We feel we can provide that in addition to a great environment."
Well, it looks like now there's a place to grab some grub until the wee hours of the morning.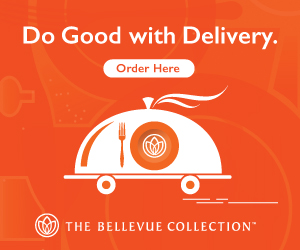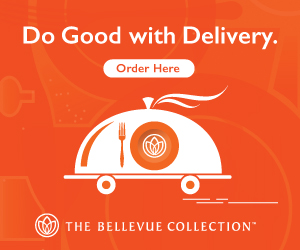 Enjoy.