Is it a bowling alley or a lounge? Well…after visiting, it is clearly both.
The 23,000 square foot venue is separated into three distinct sections. The first thing you'll see upon entry is the largest lounge in Downtown Bellevue. The lounge has a very retro feel, with dim lighting and brown upholstery. On most Friday and Saturday nights, they will feature a DJ to keep the parties lively. Keep walking past the lounge, and you'll enter the "Luxe."
The Luxe is a new concept at Lucky Strike with a posh private party area. It has a dedicated bar, four private bowling lanes, and a larger than life video projection screen.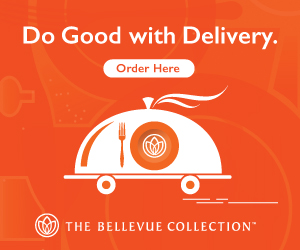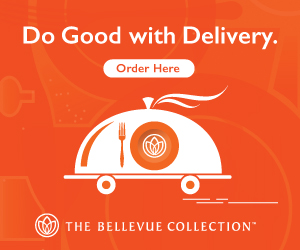 The third area is the bowling alley. It is equipped with 16 lanes, video projection screens, and plasmas everywhere! The bowling ranges in price, anywhere from $35 – $75 an hour, depending on the day and the time (see the pricing rates).
Bellevue's newest hot spot is going to make waves. It will be the place to go! Regardless of what you want to do, it has it all…and more than enough space to move around in!