Asian Spoons, an Asian fusion restaurant, opened its doors to customers last Monday in Downtown Bellevue. Located at 850 110th Ave NE and connected to the Marriott hotel, Asian Spoons is a small, intimate restaurant with nice but simple Asian-themed decor.
With most of the menu items not exceeding $12, it makes a great place to grab a quick lunch, but is also decorated elegantly enough for a sit down meal. Menu items include simple appetizers such as Crunchy Beef, Ginger Orange Chicken, Lettuce Cups, and more. Want to stick to something safe that you're familiar with? Try the Teriyaki, Fried rice, or Yakisoba! One thing we noticed, upon the meals arriving, was the unique smells and flavors of what seemed to be familiar dishes. These dishes are what we would like to call "simply sophisticated" (simple, yet not boring).
Located near many business buildings, it caters to the working professional by providing wireless internet to their customers!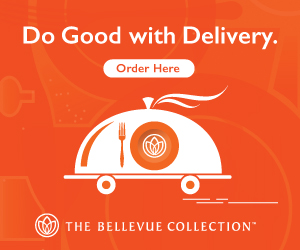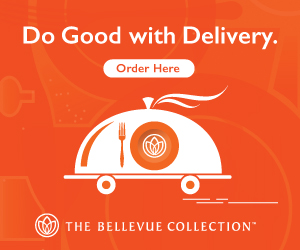 Asian Spoons promotes their dishes as healthy and fresh. Although we didn't try everything on the menu, we can attest to this being true on most items, especially the Chicken & Cucumber Salad! Also to note is their Sunday Brunch starting at 10am. Located at 110th you won't miss the cute logo with green chopsticks. If you're hungry for Asian, and want something fresh, give it a try.