As rumored last week, Microsoft has fully leased City Center Plaza on 6th Street in Downtown Bellevue. The 26-story, 571,806 square foot building will add to the already large footprint Microsoft has in Downtown Bellevue, which will make them Bellevue's largest
employer. City Center Plaza building will allow for about 2,000 Microsoft employees.
Men's Carolina Panthers '47 White Blue Mountain Closer Flex Hat, wholesale jerseys, Cheap Cleveland Browns Jerseys,Men's Jacksonville Jaguars Design Your Own Long Sleeve T-Shirt-, wholesale jerseys,Cleveland Browns Historic Logo Flashing Let's Go Light., Cheap Jerseys from china
Microsoft, when all buildings are complete in Downtown Bellevue, will occupy office space at the following locations: The Bravern, City Center Plaza, Lincoln Square, Civica Building, and Bellevue Place.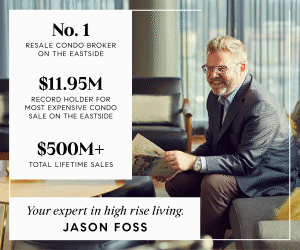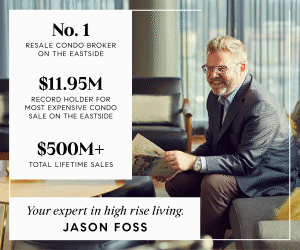 This is especially positive news for the economic status of Downtown Bellevue, creating even lower vacancy rates and potentially driving up the already high price of office space in the area!