Shine Like A Star 2009 New Years Eve Party will turn out to be one of the largest parties on the Eastside! Hosted at Meydenbauer Center in Downtown Bellevue, the event was late confirming a location, but within this week of the announcement – tickets are going fast!
The event features a live performance by Pop and R&B Super Star Ne-Yo from 11pm – 1am. In addition, it will have other live musical performances, live DJ's, a full service bar, concession stands, and a large dance floor.
The event, which holds up to 3,000 people, starts at 8pm New Years Eve and will ring in the New Year until 2:30am. The event is for those 21 and older. Click here to purchase or inquire about tickets.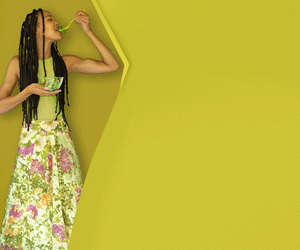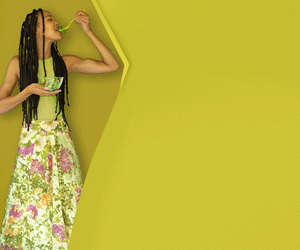 KUBE 93 will host After Hours Party at Hilton Hotel in Bellevue.
WIN TICKETS:
The first person to email us at info@downtownbellevue.com with Ne-Yo's date of birth, will win 2 free tickets to the event!
——–
Answer: Ne-Yo's birthday is October 18th.
Vic was the first to respond to the trivia, and won the tickets. We received several inquires about the tickets. Thank you for all of those who responded.