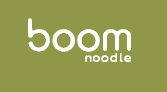 Friday evening, Boom Noodle opened their doors for their grand opening in Downtown Bellevue at The Lodge at Bellevue Square.  Boom, which sits next to Blue C Sushi on Bellevue Way, serves fresh Japanese cuisine and specializes in noodle dishes, hot and cold.
Boom brings a contemporary spin on not only the food, but also their atmosphere.  The restaurant's communal style seating encourages conversation among those dining.  The interior is highlighted with green walls, which makes it feel very fresh and natural.  The restaurant also plays host to a full service bar that serves a wide array of drinks.
One of the special features about Boom is that both Boom Noodle and Blue C Sushi have the same owners, which allows for a very unique opportunity to have customers of both restaurants access the 1,600 sq.-ft. mezzanine lounge.  There are stairs from both restaurants that lead up to the lounge, which has an intimate bar with both lounge and bar seating.  In addition there are 4 plasma screens, accompanied by X-Boxes that customers are encouraged to play with while dining (with a $25 minimum purchase.)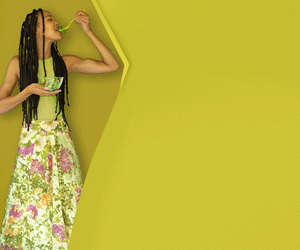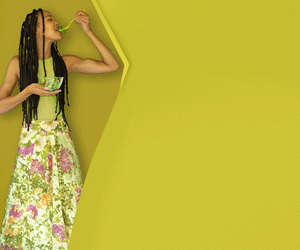 Boom Noodle runs a happy hour from 4pm – 7pm every day.  On Thursday's, happy hour runs all night from 4pm – close. The happy hour menu in the lounge offers specials prices on beer, wine, sake, specialty, and well drinks.  Also featured for happy hour are small plate menu items starting at $3.
Were you like us and curious about how Boom got its name?  In Japan, a popular term is "my boom" – it means "the thing I am currently obsessed with." Out of this, was born the name Boom Noodle.