Blue C Sushi & Boom Noodle has a connecting bar, which has quickly proved to be popular success. The only problem is that they don't have a representative name for the unique lounge/bar area that's shared by both.  It's not a simple concept to communicate, and it's clunky to always explain it as the bar that both Blue C Sushi and Boom Noodle share.
To resolve this, they are offering a $200 gift card to the best submitted name for the space.  The contest states that the name doesn't specifically have to refer to anything about either brand.  Entries should be directed to nameourbar@bluecsushi.com by May 29th.  A name for the space will be announced by June 1st, which will be voted on by their internal panel.
The lounge is filled with mostly white furniture, wood accents, plasma screen TV's, X-Box gaming systems, and dim lighting.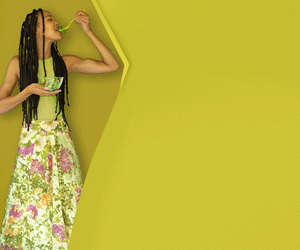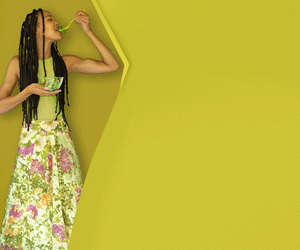 Happy naming!