In February 2008 David Barton Gym was announced as one of the first tenants at The Shops at The Bravern in Bellevue. Fast forward to now, and they are less than 30 days from opening!
The popular and highly anticipated David Barton Gym will occupy an enormous 40,000 square feet on 2 levels at The Bravern. The gym, looking more like a sophisticated night club, will feature a large training floor, 4 large group-training rooms for spinning, group exercise, yoga, and Pilates, a dedicated cardio area with almost 100 pieces of equipment, a locker room with steam rooms, and even a daycare service. Also for members parking validation is free.
One of the biggest differentiators for David Barton Gym will be its jaw-dropping interior design. This isn't your typical gym; the interior has been worked on by the award-winning design firm Studio Sofield. Each of David Barton's gyms reflects the distinctive personality of the region. The Downtown Bellevue location will be no different and will incorporate a Northwest contemporary design twist.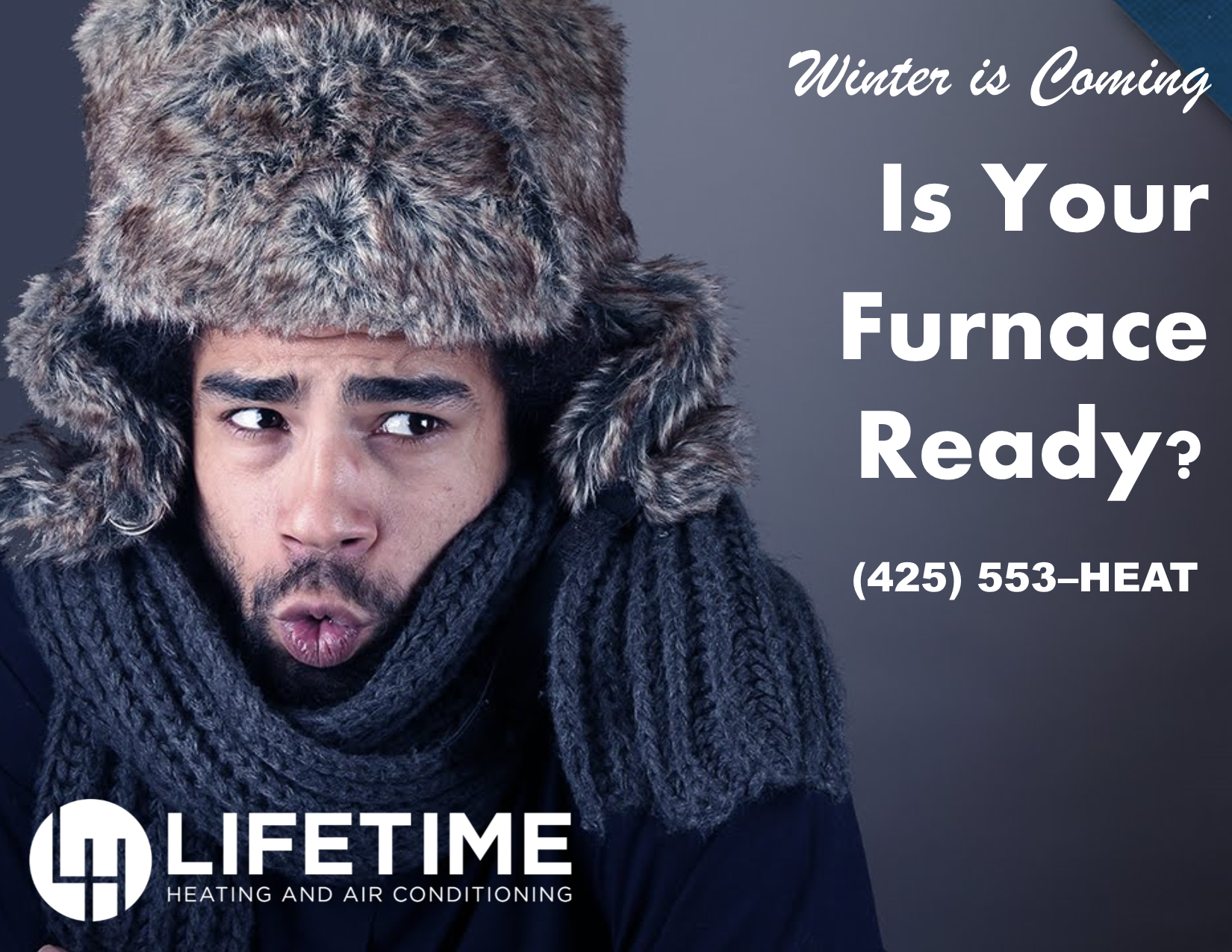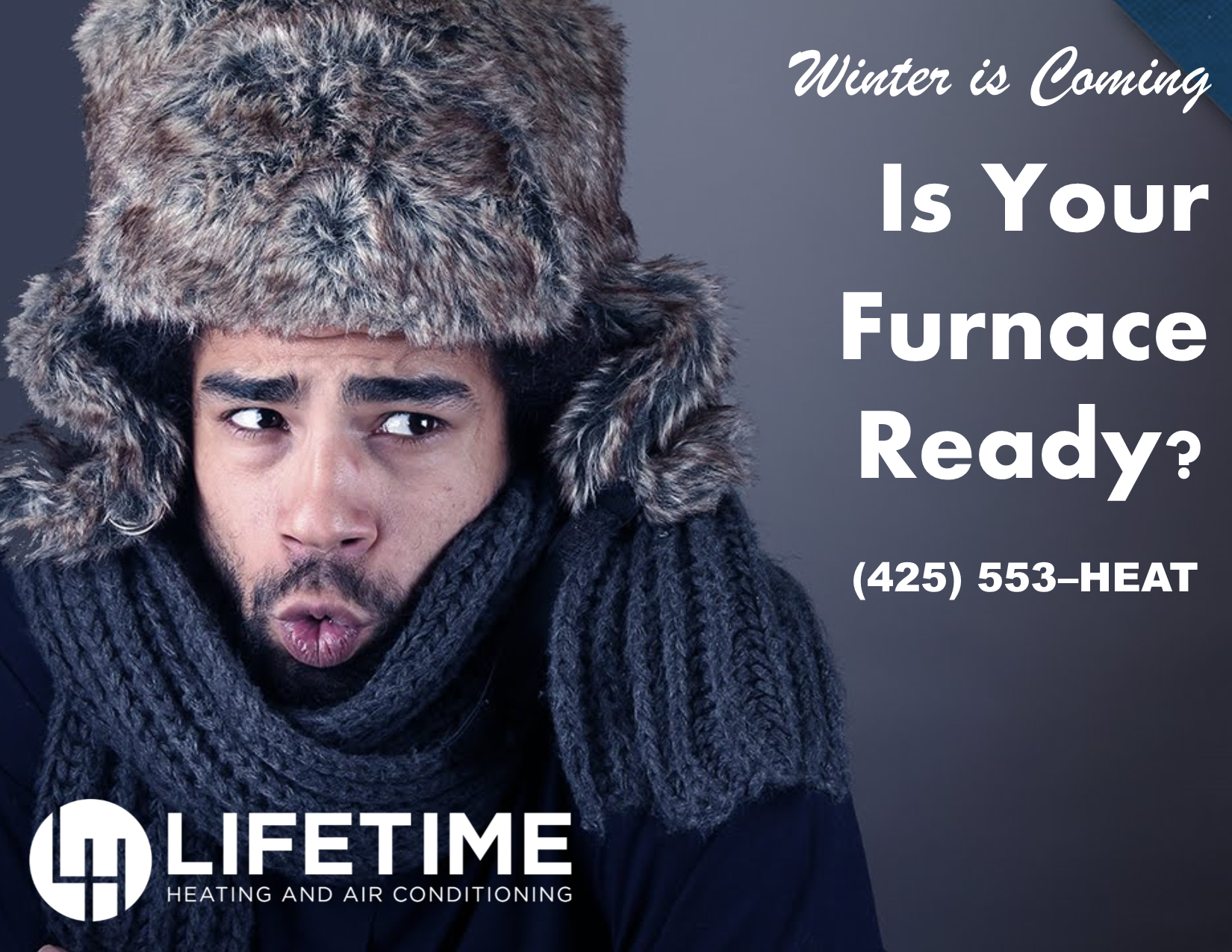 David Barton Gym is new to the West coast, but has quite a loyal and long time following on the East coast in New York, Miami, and Chicago. David's gyms attract many A-List celebrities such as Alex Rodriguez, Russel Simmons, Ellen DeGeneres, Cindy Crawford, Vera Wang, Calvin Klein, Will Smith, Uma Thurman, Jamie Fox, and George Clooney, to name a few! Those familiar with the brand know that David Barton Gym makes the promise to make you "look better naked."
David Barton Gym currently has a pre-opening special for their Bellevue location with a lower monthly rate and $0 initiation fee, for those who sign-up before opening in September.
This month a third New York location opened in Astor Place.  Below are some pictures of the exceptional amenities and unique design at the Astor location.