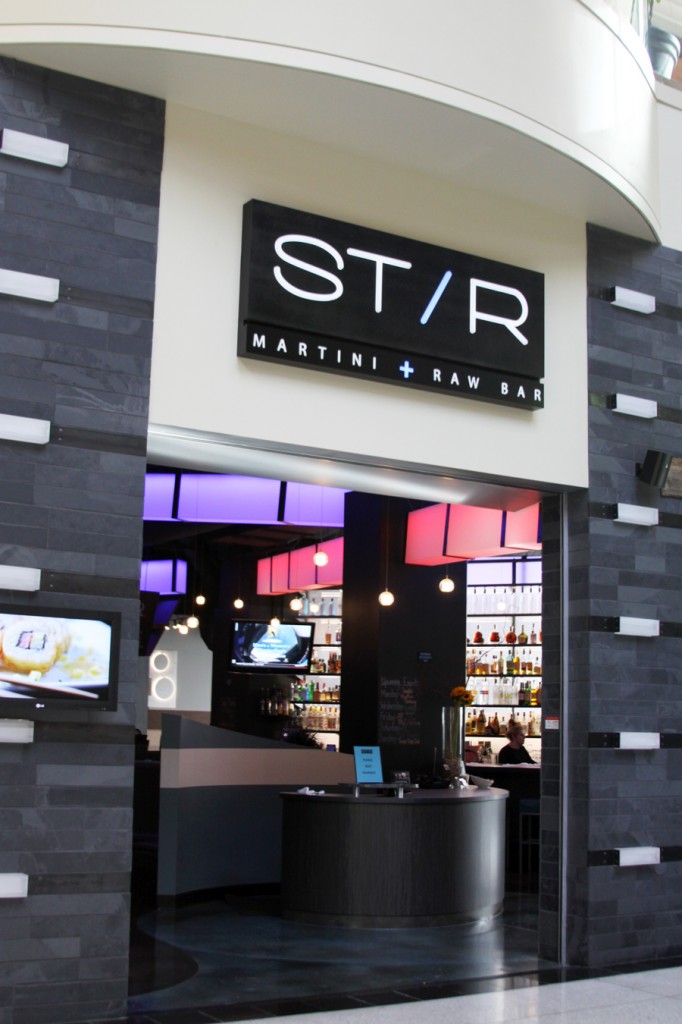 It can be as simple as the sparkle in someone's eye as glances meet from across the room or the combination of skill and luck, striking the perfect note of humor to get a genuine laugh – the science of human chemistry has been pondered over, from the likes of Shakespeare to Sinatra, and yet this delightful mystery remains. What makes a connection between strangers? What's a key ingredient to attraction? Chef Erik D. Carlson, Executive Chef of STIR Martini + Raw Bar shares a simple, but elegant answer: food is intimacy. We engage it with all our senses; it tempts, beguiles and creates new perspectives. As Eastside singles start to eye the calendar with trepidation as the 14th draws near, Bellevue's STIR is adding Matchmaker to its repertoire, offering Valentine's Day-themed events from the 12th – 14th, as well as a singles night every Monday to encourage guests to get intimate with its menu and hopefully set themselves within Cupid's bow sight.
Discussing food with Chef Carlson, the newly-appointed Executive Chef of both STIR and Twisted Cork, it's clear he has had a longtime love affair with cooking. "Be remarkable," is his cooking philosophy – be it good or bad, just keep people talking and keep them engaged. Over the next few months, he and his team will be developing new dishes that stay true to the raw bar theme and Asian-inspired flavors, while keeping the palate entertained, like amuse-bouche bites and artisanal cocktails. He explains that the food and drinks should reflect the surroundings, which for STIR, that means the food should be supermodel-sultry. Their lounge interiors are a nightclub-cool setting for finding one's match, with the added benefit of having the ability to look good with a frosty martini in hand.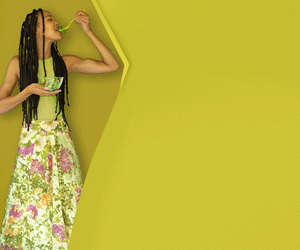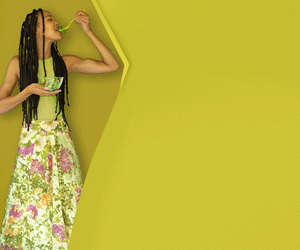 STIR's modern menu aims toward clean, simple flavors, artfully plated to engage the eye as much as the palate. First date jitters? Let the food do the talking. Even their drinks invite a sense of play, as their signature deconstructed martinis offer the guest a chance to add their own sweet or savory additions to customize the flavor. Items that encourage getting to know the person across the table include several raw and cooked sushi roll options, perfect for sharing. There is the artful ahi tuna poke with paper-thin yucca chips, a cucumber-garnished bowl of peel-and-eat shrimp with a wasabi-infused cocktail sauce, and fried calamari in a savory tangle of crispy tentacles. A particularly nice dish that has both come-hither visual appeal as well as flavor is their tako poke — thin slices of baby octopus in a colorful mix of sweet onions and spicy ponzu. It's a dish that achieves what both STIR and a singleton wishes to do – be poised to stand out from the crowd.
On the subject of crowds, people tend to gather later in the evening at STIR. They get a few after-work regulars who stop in, but for increasing one's chances of meeting a special someone on their regular Monday singles nights, it doesn't host a sizeable crowd until after 8pm or 9pm, closer to when their second 10pm happy hour begins. The seductive lighting and interiors no doubt inspire some to run home and freshen up, so don't feel shy about taking a little time to shed the cubicle couture for something sassy. STIR makes it a point to set itself apart from the couples-focused holiday, celebrating Team Single by hosting a Dare to be Dateless Weekend, from February 12-14th.
Weekend Events
The weekend events include speed dating on Friday from 8-10pm (tickets are $42, see www.stirbellevue.com), a passion party just for the ladies on Saturday, DJ and dancing for those nights, and then karaoke on Sunday's big heart-filled Valentine's night, where there's a high likelihood that a rollicking group rendition of Neil Diamond's Sweet Caroline and an emotional performance of I Will Survive will feature prominently. Whether or not Cupid's arrow strikes by the 14th, there's no reason not to belt out Beyonce's Single Ladies and put your hand up.
No one can say with certainty what romance the Valentine's weekend will bring, but hope springs eternal and STIR Martini + Raw Bar wants to offer up its unique combination of a stylish menu, locale, and multiple special events to encourage a connection or two among Bellevue's singles.
STIR Martini + Raw Bar, located in the Hyatt Bellevue on 10500 NE 8th Street (425) 646-7847
[nggallery id=25]