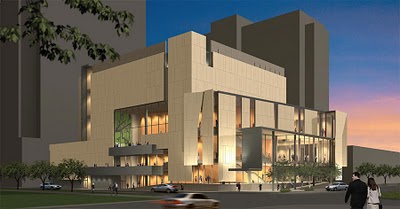 According to a release, the Performing Arts Center Eastside (PACE) has announced that all pre-construction documents and activities have been filed with the City of Bellevue. This concludes the 36-month design and planning phase of the project that would be located in Downtown Bellevue at the corner of NE 10th Street and 106th Avenue NE.
PACE has raised nearly $35 million of the $160 million in capital needed. According to John Haynes, PACE executive director and CEO, they will need to complete funding and financing in order to break ground in 14 months. Once the project has broken ground, construction will take 24 months to complete. Following construction, another 6 months will be required to install, test, tune, and commission theatrical systems within the building. According to these timelines, PACE could be on schedule to open in the first half of 2014.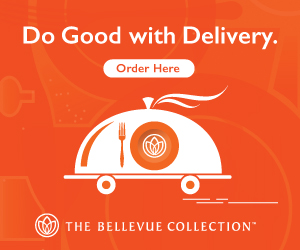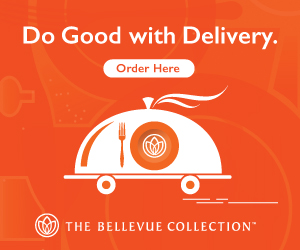 PACE's plan would allow for a 5-story, 135,000 square-foot performance venue. The Concert Hall is planned to seat 2,000 people and is also flexible for smaller, intimate events for as little as 250 people. Once complete, PACE hopes to attract musicians, dancers, actors, and entertainers to the Eastside.